NOURISHING HAND BALM & MOISTURIZING HAND PURIFIER DUO
Keep germs away while delighting the senses with a refreshing essential oil based aroma. Keep your hands protected from harmful germs while giving them some love with soothing aloe vera and hydrating glycerin. Indulge in a ritual that melts away stress and leaves skin soft with this Nourishing Hand Balm. It only takes a fingertip amount to swirl across your hand to feel the healing. From the moment you open it and smell the blissful aroma of Lavender to when you feel the softening effect on your skin, this balm from Nourishing Body is a treat for your body.
Moisturizing Hand Purifier
Spritz onto hands and rub together, allowing friction to activate the aromas for a sense of well being amid the sanitizing. Shake bottle before spritzing. For external use only. Keep out of reach of children. Avoid contact with eyes.
Nourishing Hand Balm
Glide your fingertip across the serum-like balm and apply to your hands, allowing the nourishment to melt into your skin. A very small amount goes a long way.
Moisturizing Hand Purifier
Ethanol (70%); Water; Aloe Vera; Essential Oils of Lavender, Scotch Pine, & Sweet Orange; Glycerin
Nourishing Hand Balm
Shea Butter; Oils: Argan, Coconut, Apricot Kernel, Jojoba, Evening Primrose, Rosehip Seed, Tamanu; Calendula infusion; Beeswax; Essential Oils: Lavender, Scotch Pine, Sweet Orange; Olive Wax; Vitamin E; Rosemary Extract.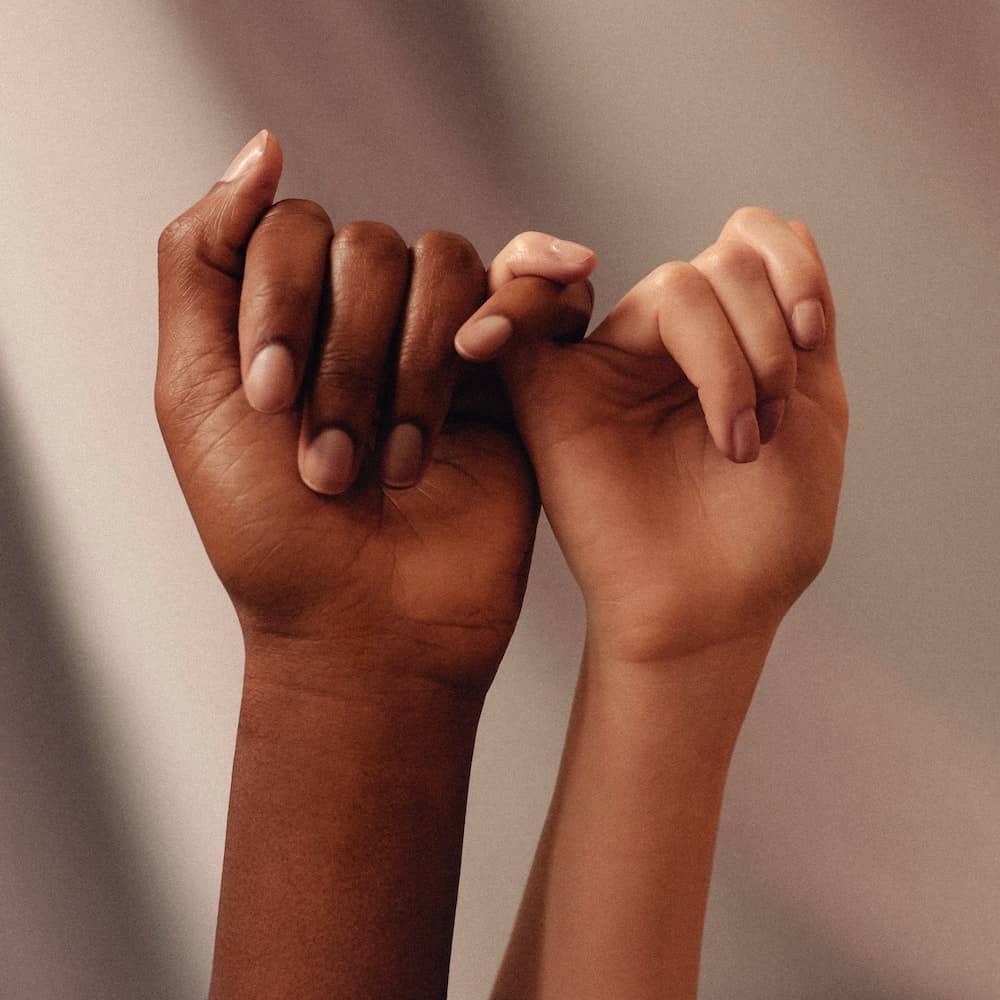 Essential oils do the heavy lifting so your hands aren't weighed down by synthetic fragrances. Delight the senses with refreshing essential oil aromas, and give your hands some love.
Spritz your hands and rub together with the hand purifier, allowing friction to activate the aromas for a sense of well being amid the sanitizing. Glide the serum-like balm onto your skin. The rich formula takes a few moments to sink in. Savor these moments with some deep breaths. Cup your hands over your nose and breathe deeply, taking in the blissful aromas .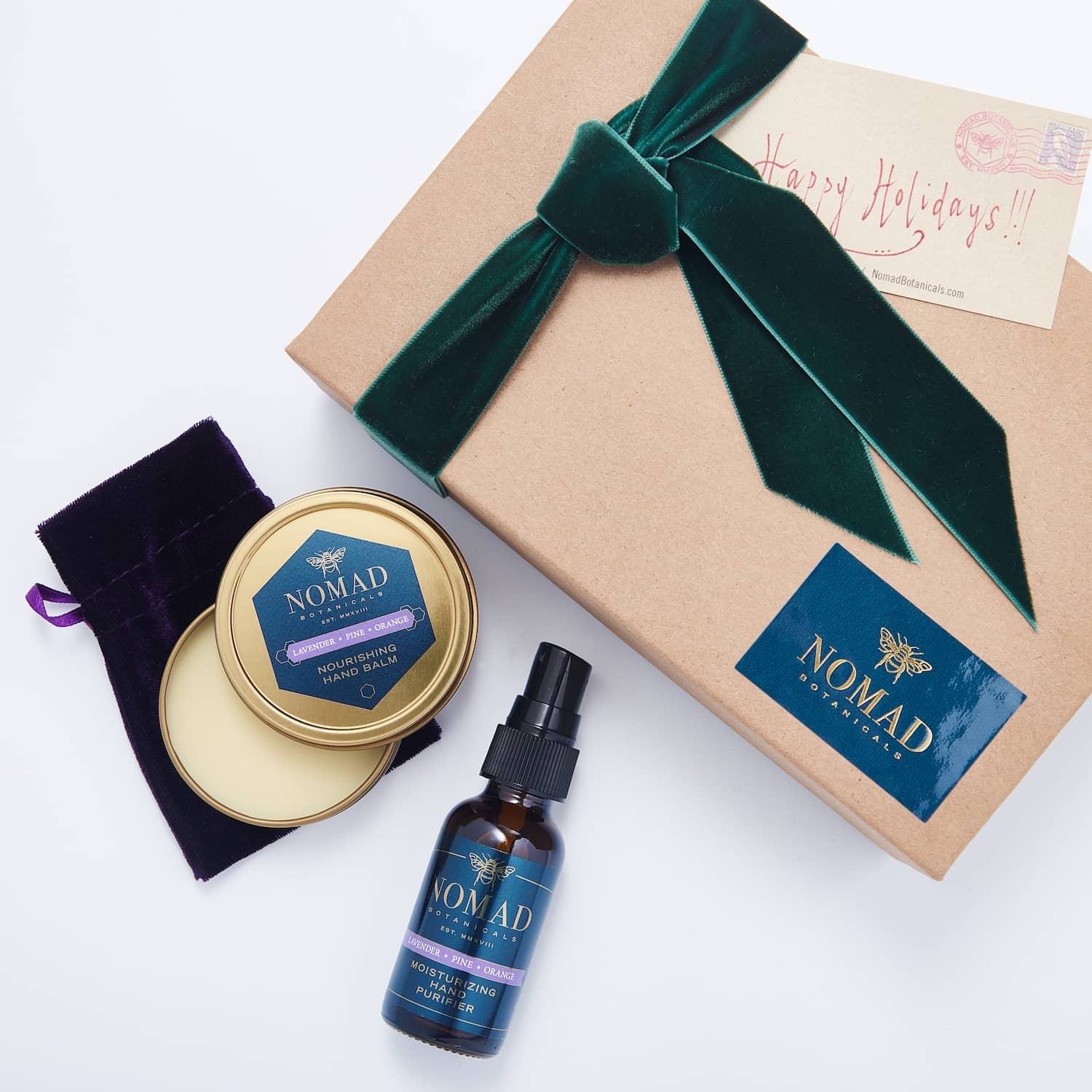 Premium single-origin essential oils ethically sourced.
30 years of aromatherapy experience with each formulation.
Made with intention to support you on your journey.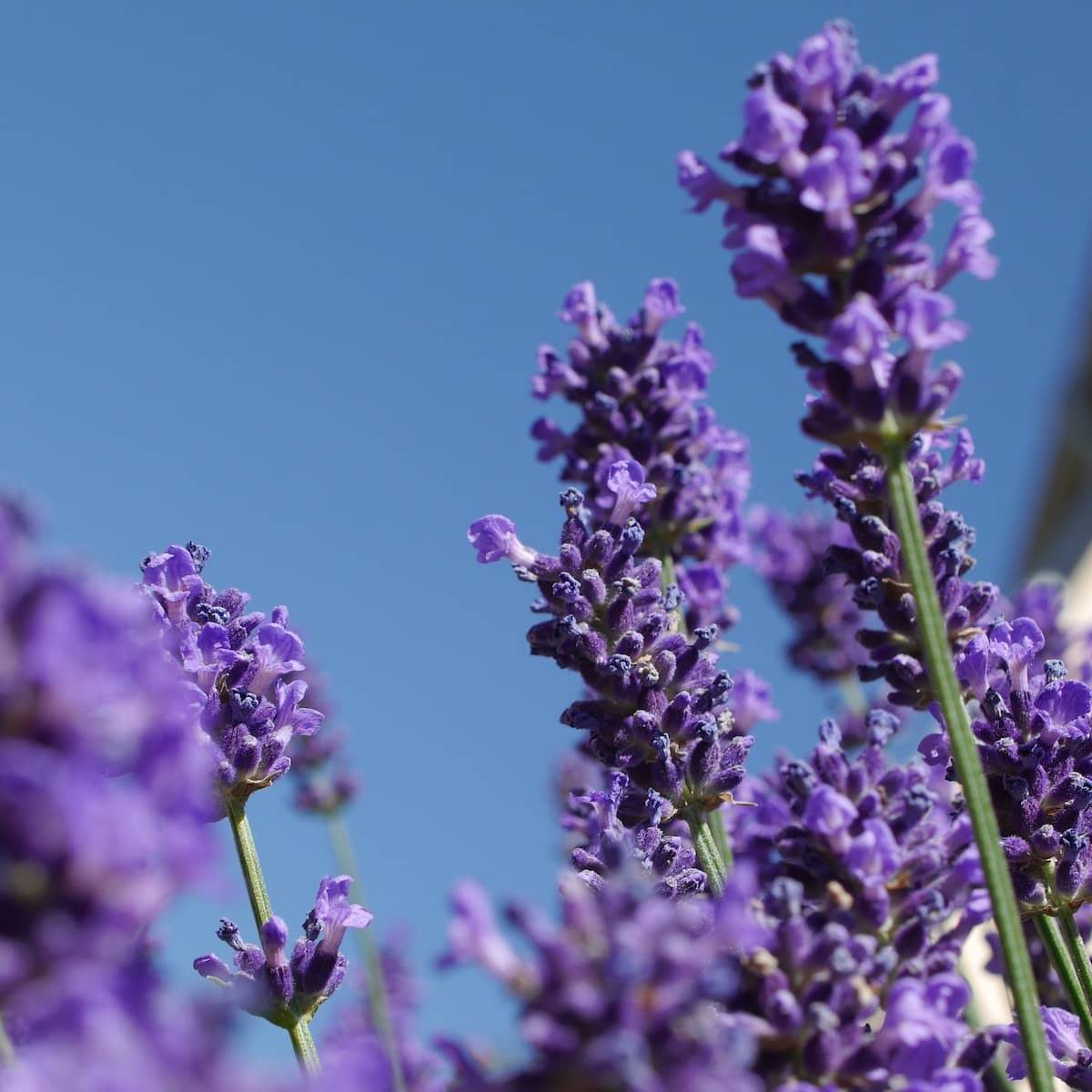 Experience a piece of calm as lavender relaxes the nervous system.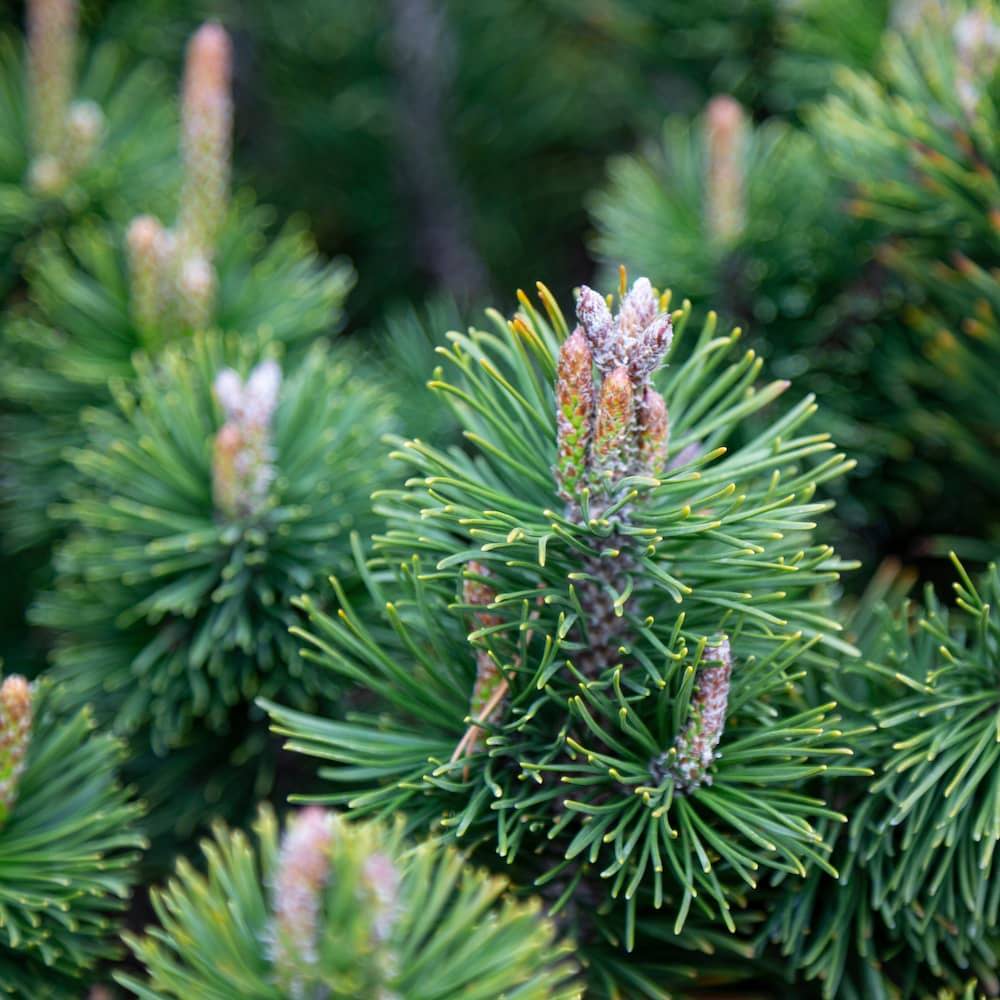 Be rejuvenated by this fresh pine that grows in a forest sanctuary.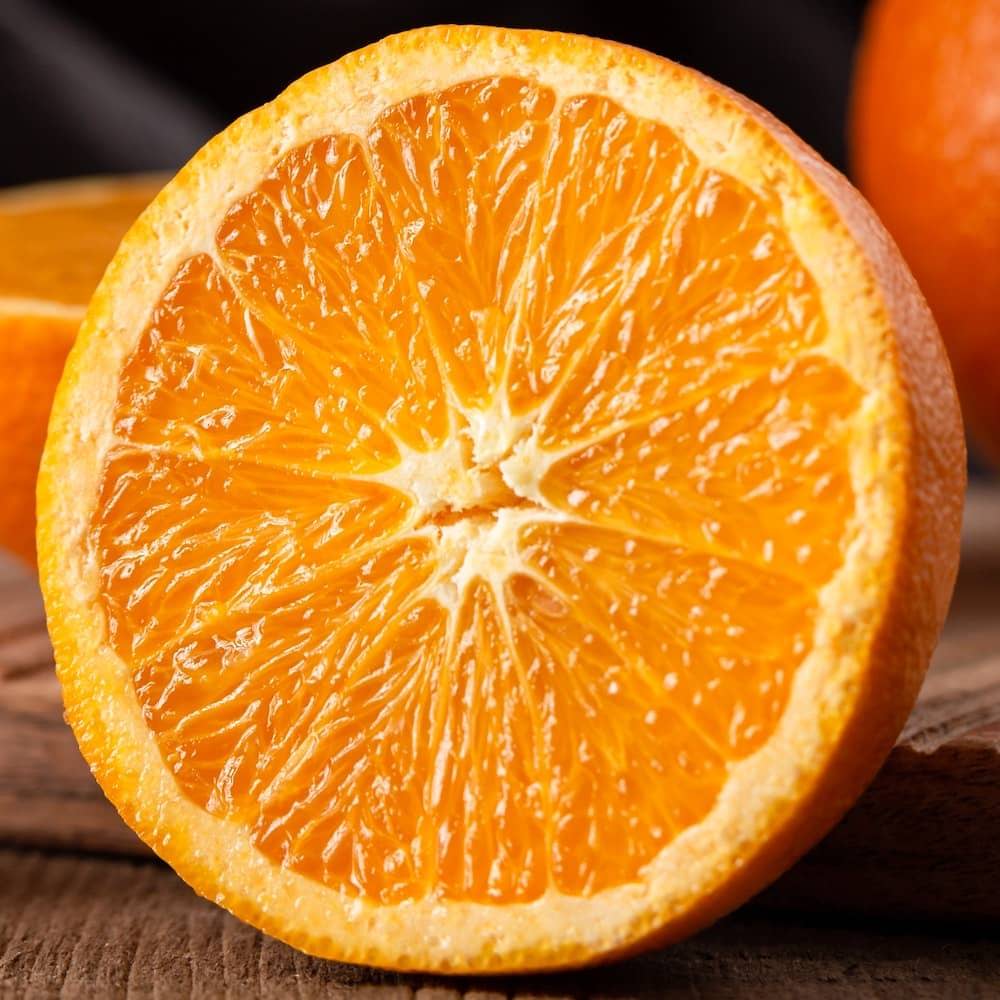 Be uplifted by the tangy, zest, joy of this beloved citrus. Fresh, clean, and sweet.