Refreshing and vibrant, like the first ribbon of a sunrise. Be uplifted by essential oils of Grapefruit, Lemon, Sweet Orange, and Lime.
Authentic essential oil blends enhance your everyday rituals. Diffuse 5-10 drops of your favorite blend with water into an Ultrasonic Ceramic Diffuser and be transformed by the aromas.
Essential Oils of Grapefruit*, Lemon*, Sweet Orange*, Lime* (*organic)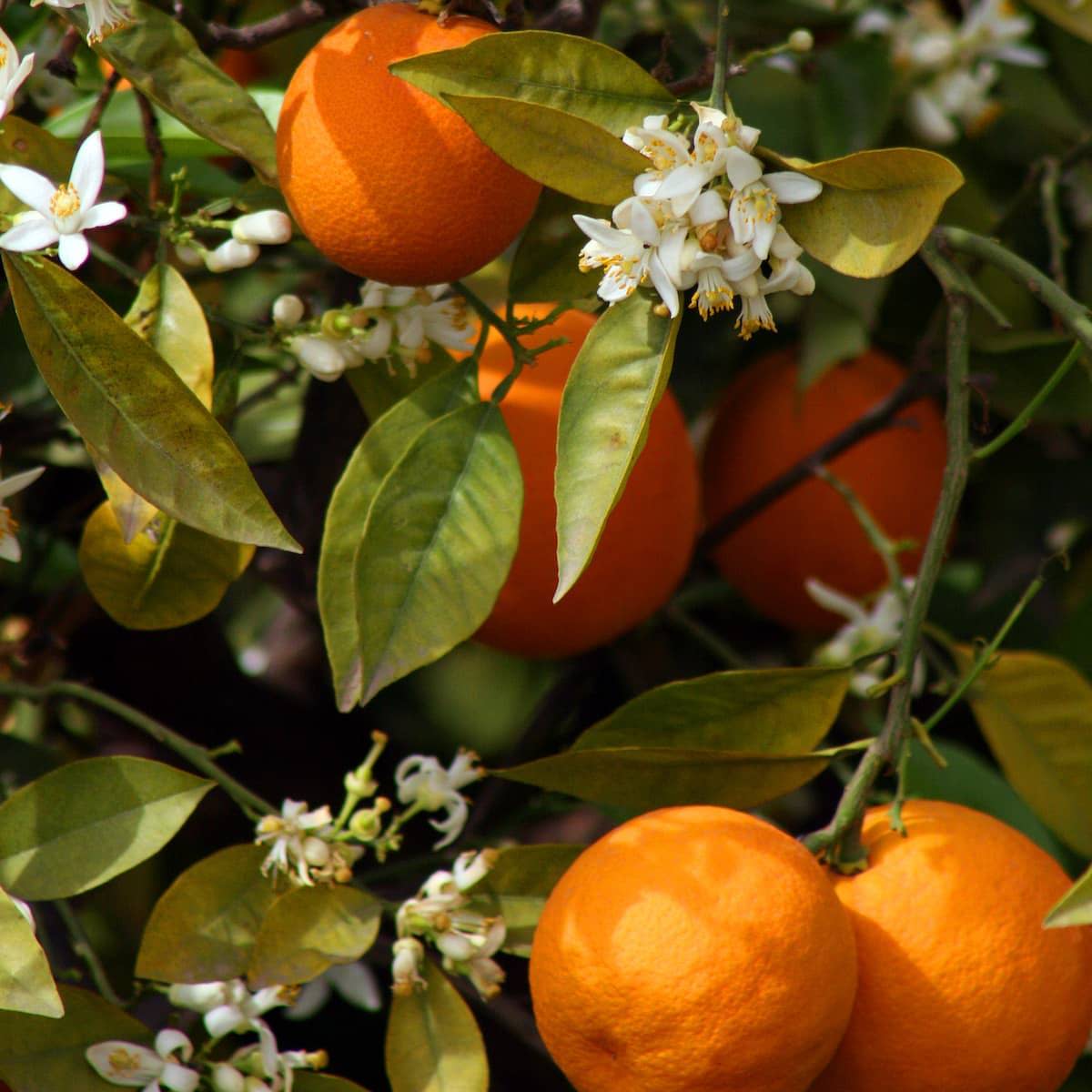 Transform your sanctuary into a citrus grove in Spain without ever leaving the comforts of your home. Journey anywhere your heart desires when you bring the essence of nature from far-away lands near you, wherever you may be.
Walls present no limits on the adventures you can take in the comforts of home with this diffuser oil. Simply fill the Nomad Botanicals Ultrasonic Ceramic Diffuser with water to the water level line, add 5-10 drops of the essential oil diffuser blend, press the on button, and enjoy.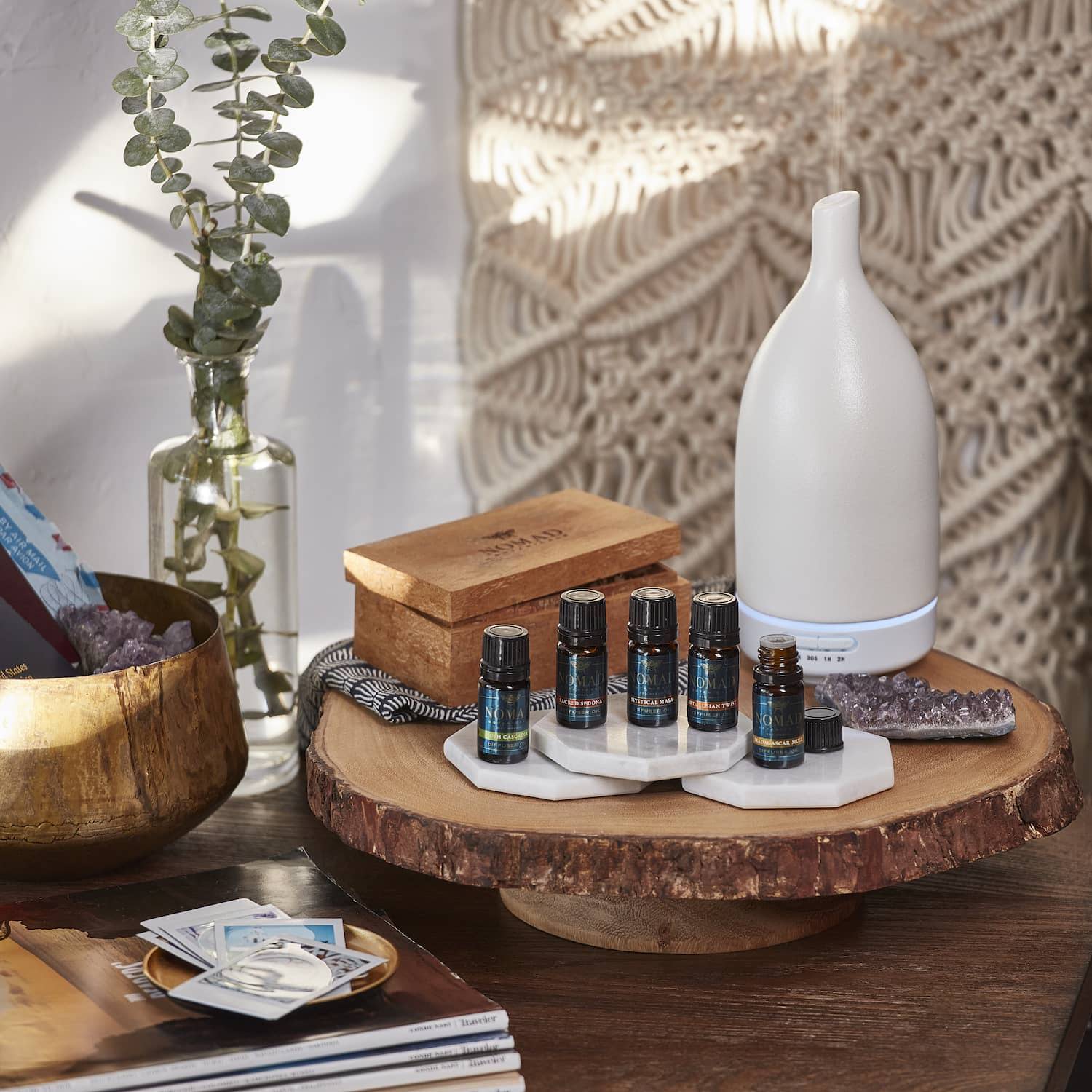 Premium single-origin essential oils ethically sourced.
30 years of aromatherapy experience with each formulation.
Made with intention to support you on your journey.