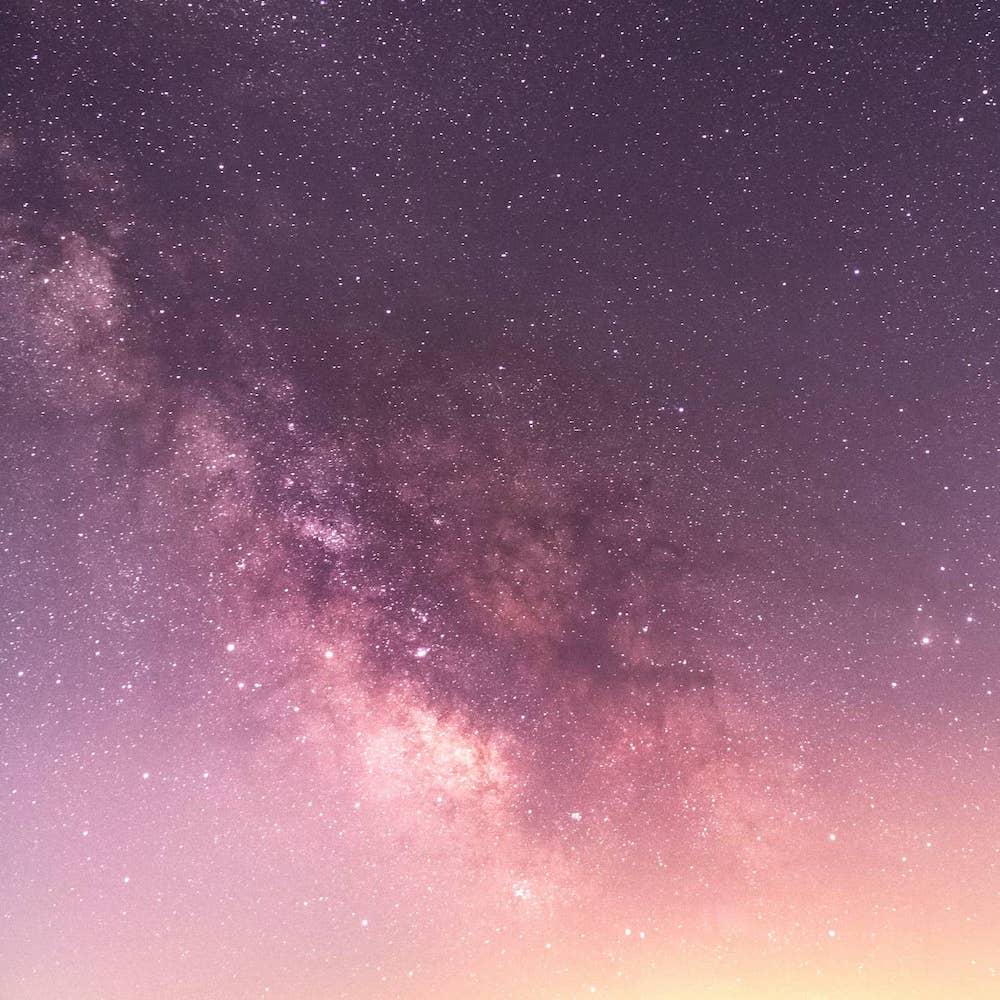 Diminish Worries with Galaxy
Invite your heart to open like a vast, luminous galaxy where gratitude eclipses worry.
Breathe in the aroma and visualize a glow warming your heart as you send love into the universe and receive it back tenfold. Notice worry diminish as gratitude fills its space.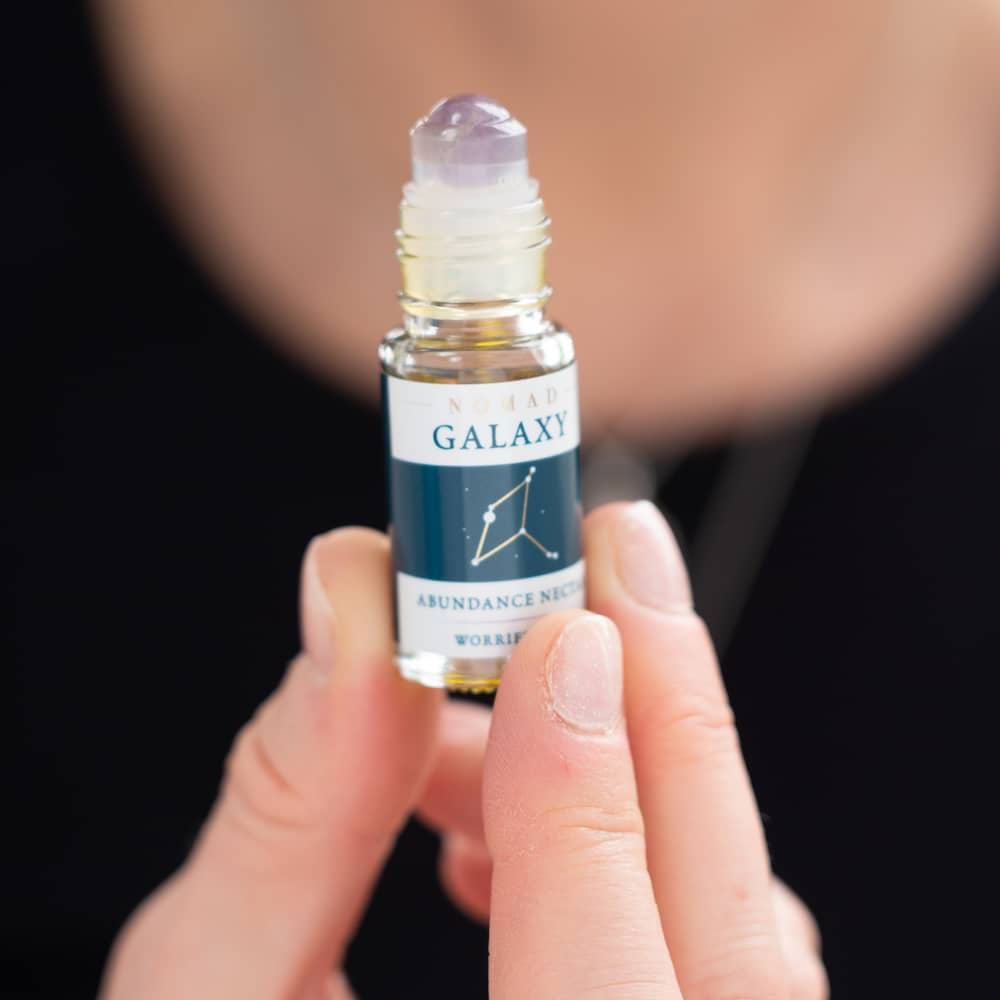 Premium single-origin essential oils ethically sourced.
30 years of aromatherapy experience with each formulation.
Made with intention to support you on your journey.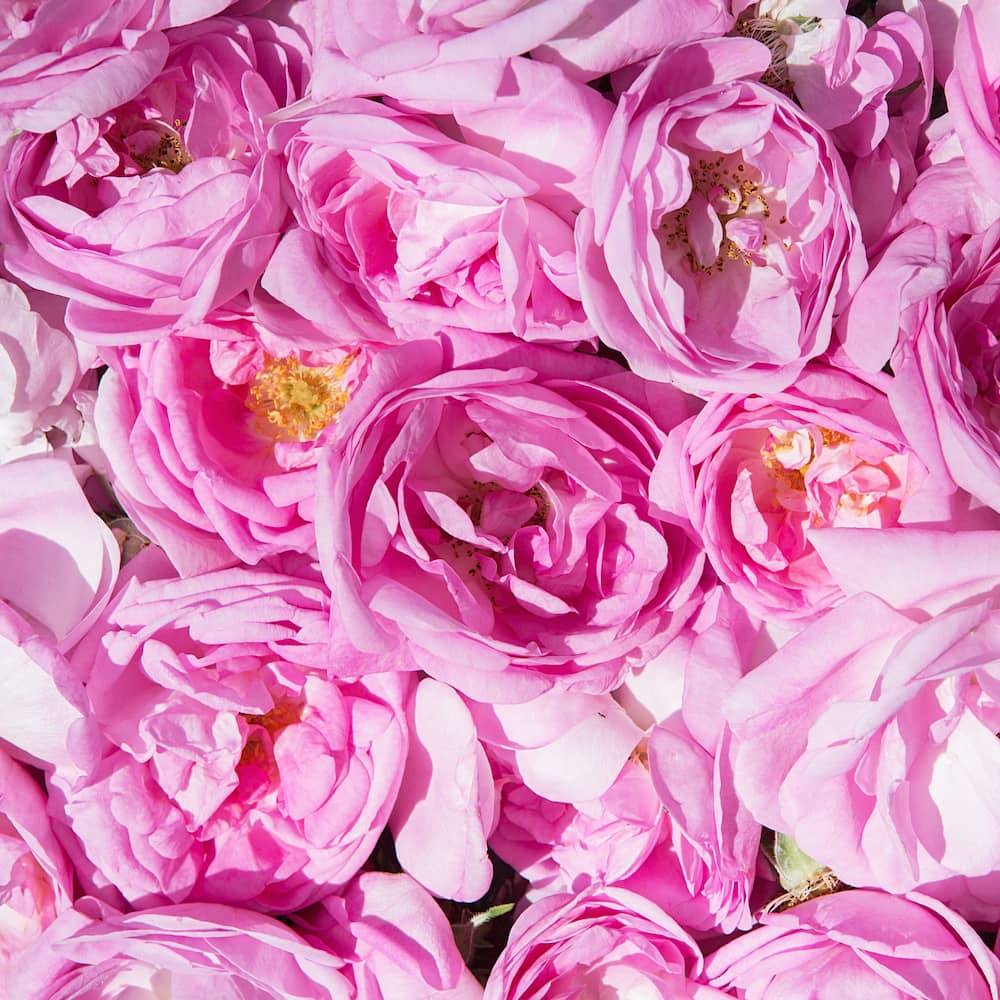 Celebrated across cultures and throughout time for opening the heart.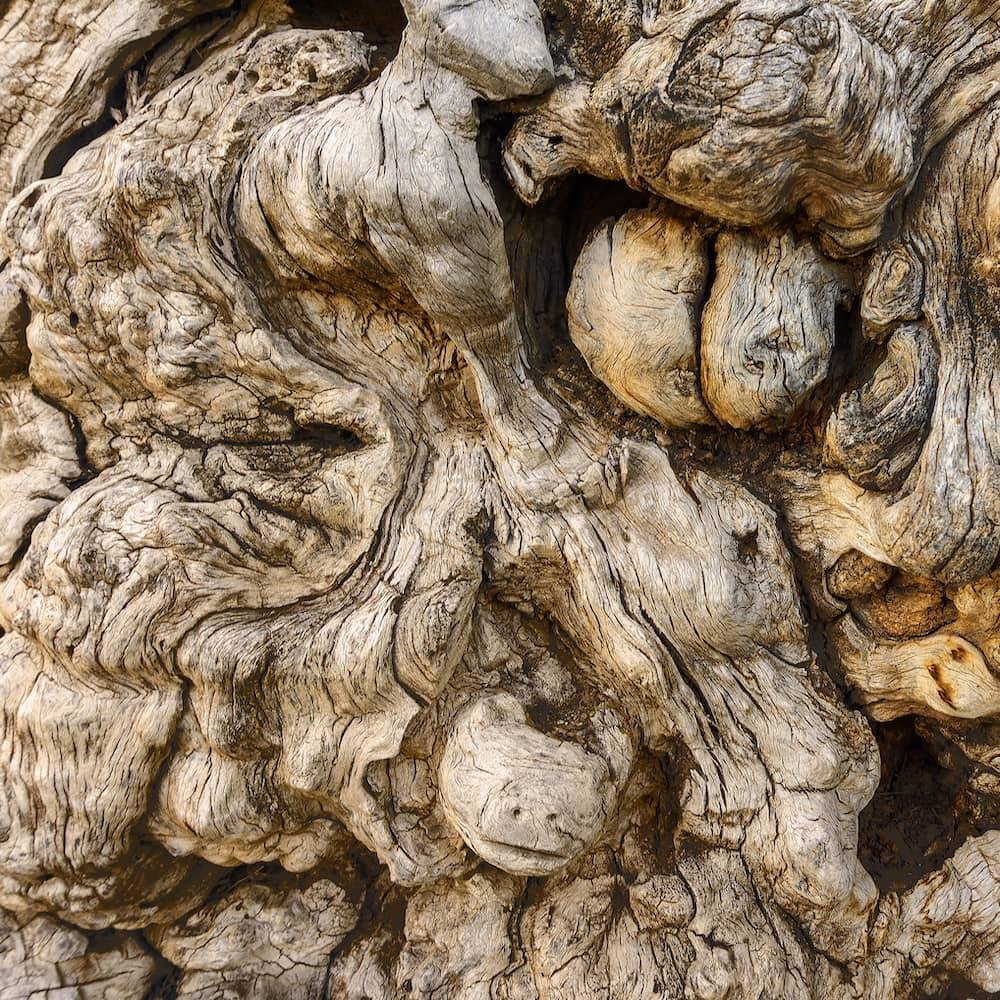 Imparts its wisdom into the cellular matrix of our largest organ...our skin.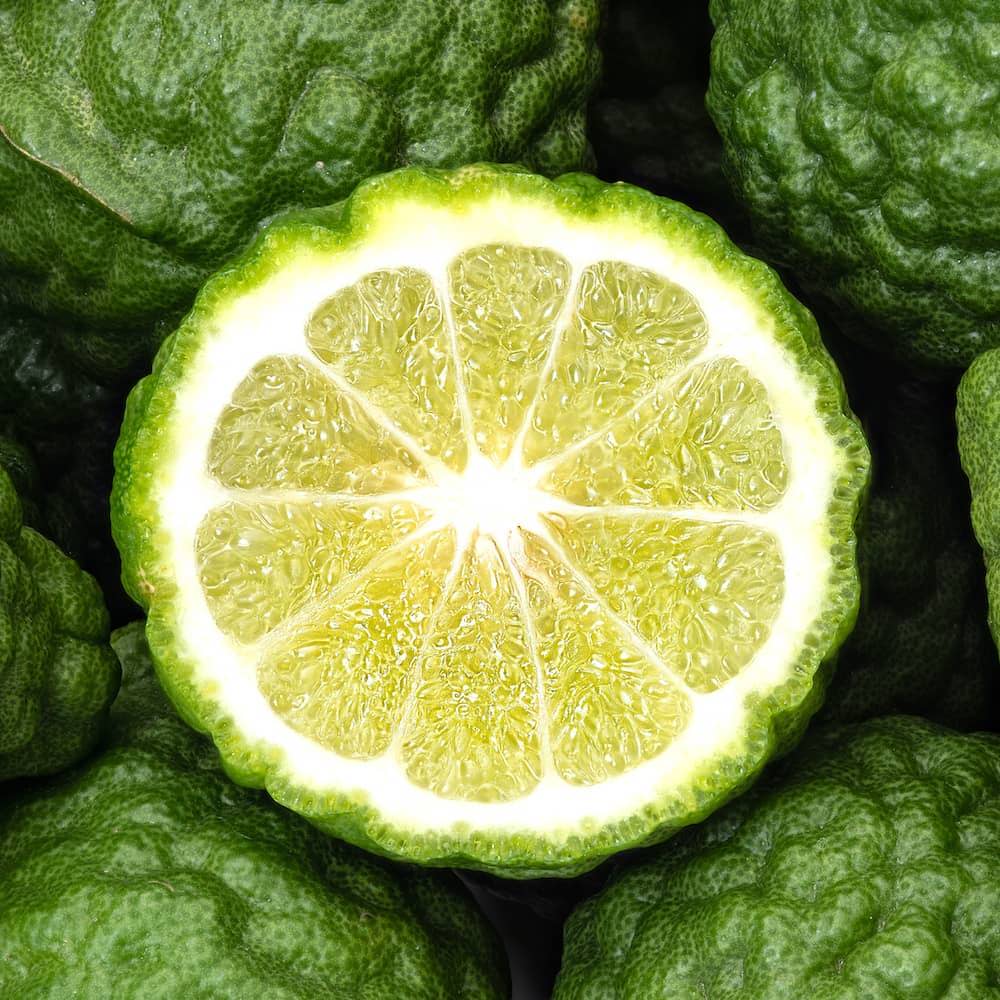 Where citrus and floral intersect to create The Earl Grey aroma.