ESSENTIAL OIL BLEND | 5 ML
Purify and energize with Hive, a revitalizing aromatherapy oil. Uniquely infused with a potent essential oil blend of Lemon, Orange, Peppermint, Eucalyptus, Ginger and Beeswax Absolute. When applied to the skin and inhaled, these energizing botanicals help fight fatigue and inspire action. Energize with this invigorating aromatherapy blend.
---
Roll the amethyst roller on your chest and wrists. To watch an invigorating breath & aroma ritual featuring Hive, please click here.
Be energized by essential oils of Lemon, Orange, Peppermint, Eucalyptus, Ginger, and Beeswax Absolute in Jojoba Oil.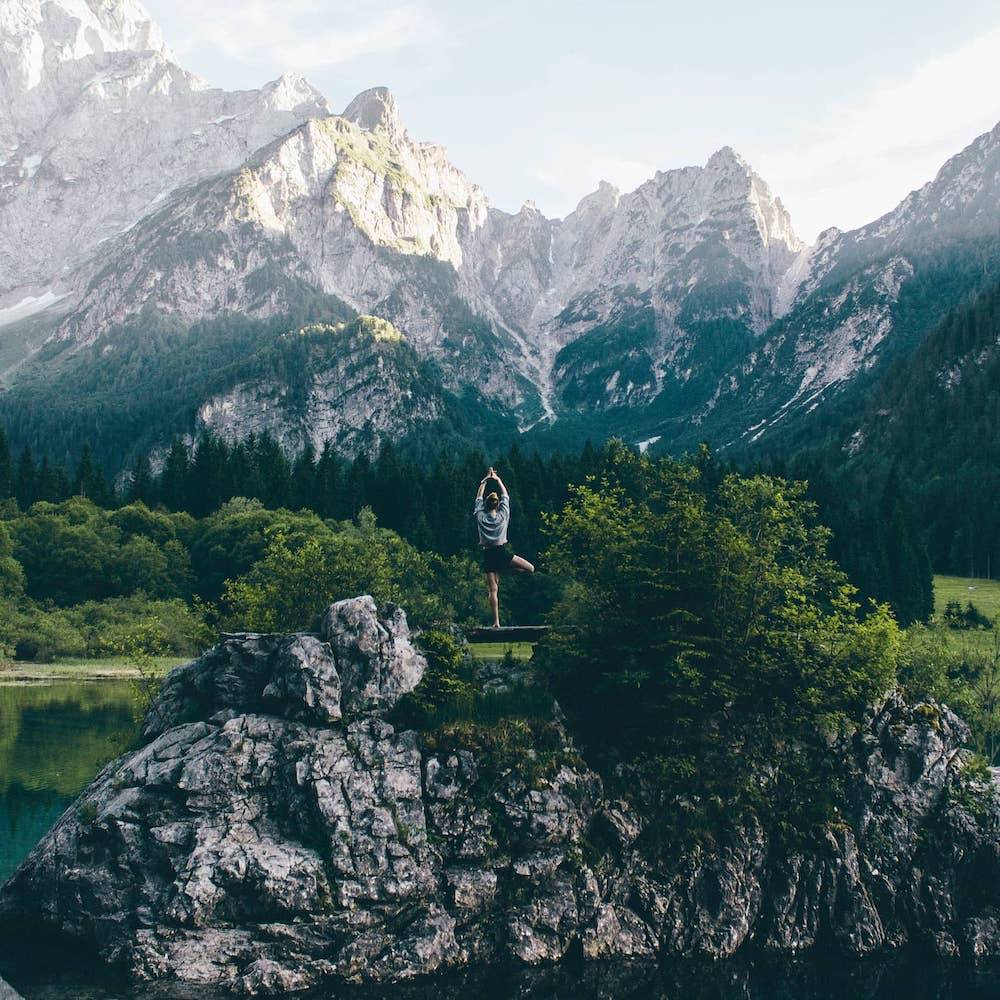 Inspired by the stimulating buzz of a busy beehive to revitalize your senses and boost energy. Allow the aroma to open your lungs as each invigorating inhale brings you a force of vitality.
Apply to your chest and wrists. Breathe in the aroma and visualize a burst of vibrant energy circulating from your lungs to your core, your power center, where you draw strength to take action.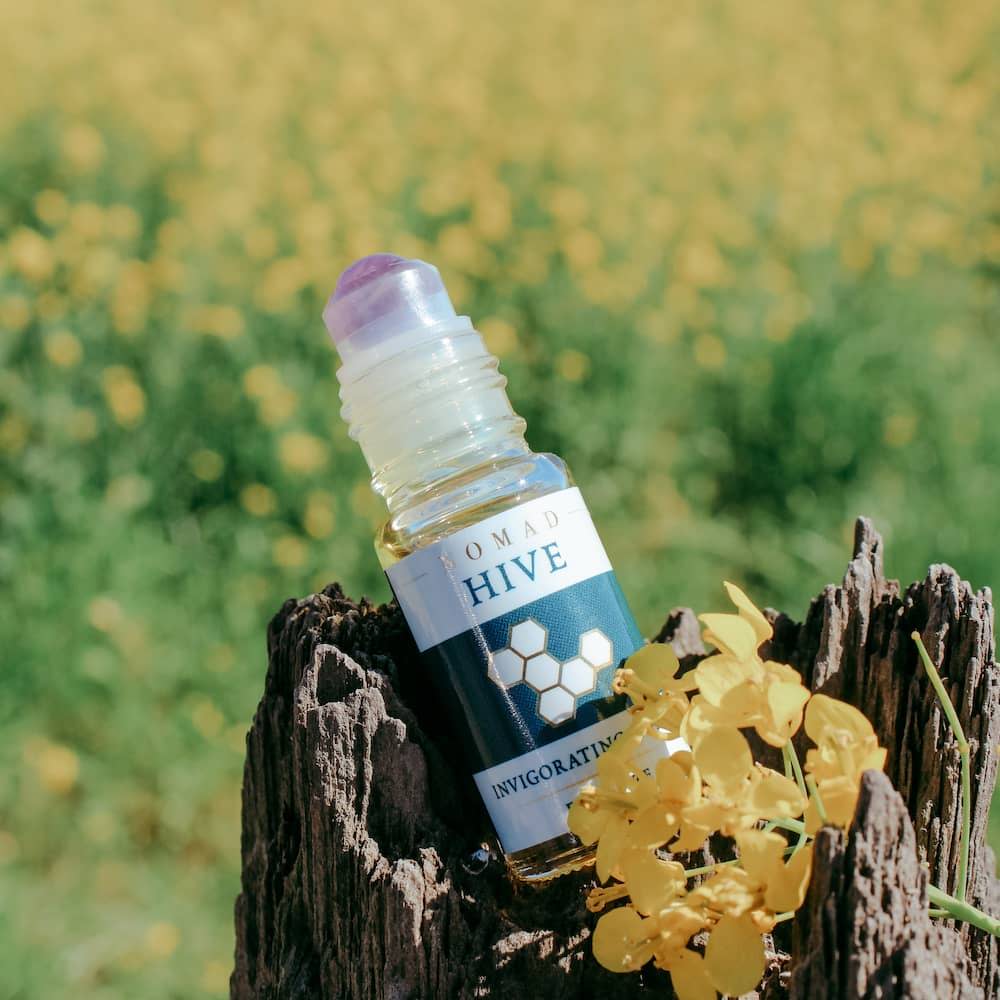 Premium single-origin essential oils ethically sourced.
30 years of aromatherapy experience with each formulation.
Made with intention to support you on your journey.
---
Refreshing and bright, like a burst of energy to propel you forward.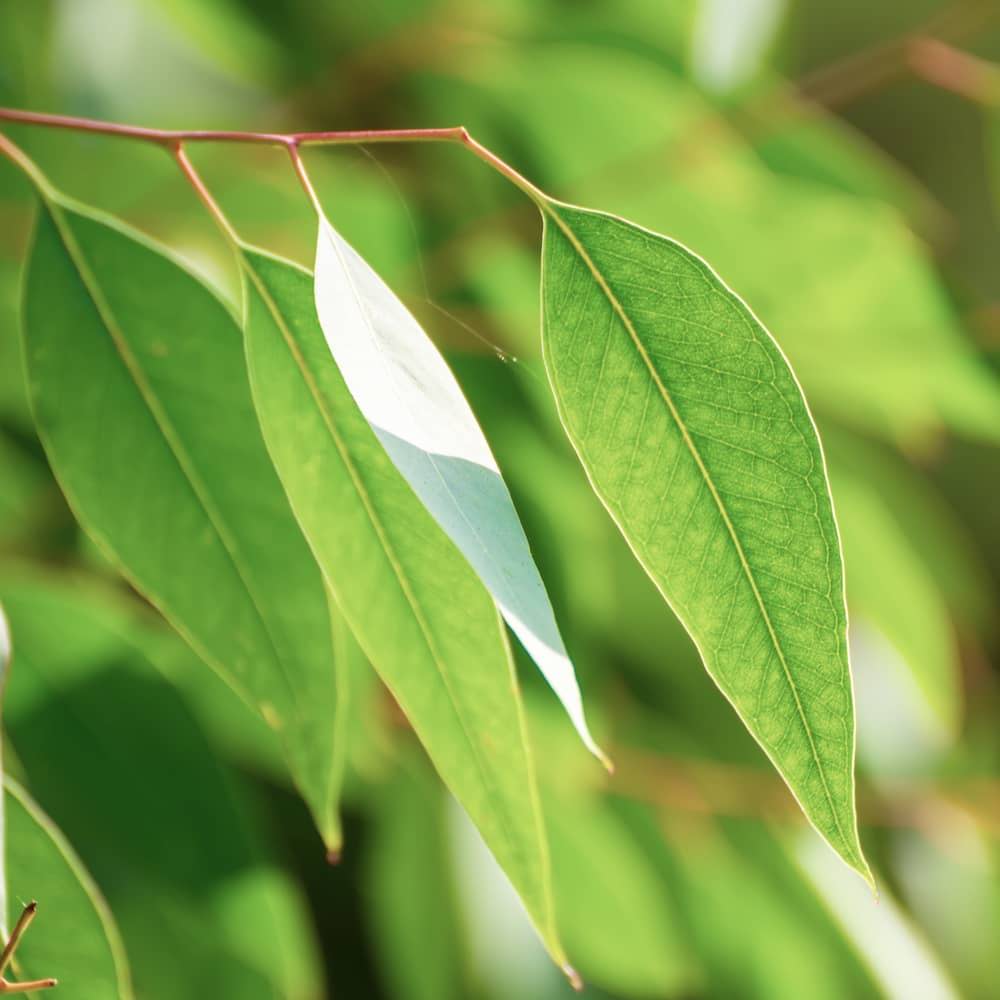 Offers a deep inhale of fresh, invigorating lifeforce into your lungs.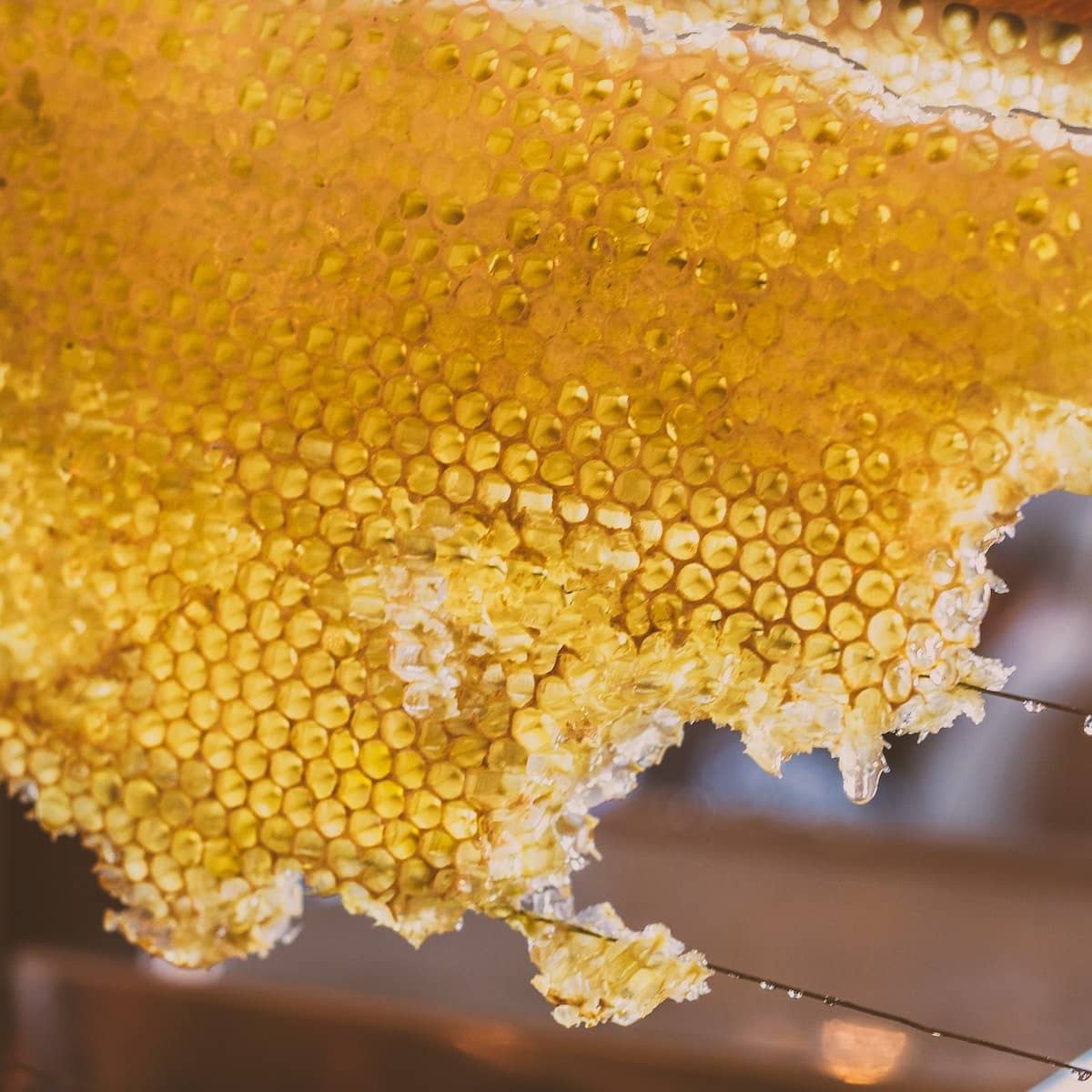 Brings the vibrancy of an energizing beehive to inspire you.
---