Take a journey around the world while still enjoying the comforts of home. Experience five global aroma journeys through exquisite diffuser oils, nestled in a custom-made cinnamon treasure box with a heartwarming aroma of raw cinnamon bark.
THIS COLLECTION INCLUDES AROMA JOURNEYS TO:
Cascadia, Andalusia, Sedona, Maya, and Madagascar.
Lush Cascadia
Rejuvenating, like the foggy mist that meets the forest floor. Be illuminated by essential oils of Lemon, Lavandin, Douglas Fir, Hops, and Oak Moss Absolute.
Andalusian Twist
Refreshing and vibrant, like the first ribbon of a sunrise. Be uplifted by essential oils of Grapefruit, Lemon, Sweet Orange, and Lime.
Sacred Sedona
Uplifting and grounding at once, like bathing in the moment of a sunset. Be transformed by the essential oils of Cedarwood, Scotch Pine, Bitter Orange, Petitgrain sur Fleurs, Juniper, and Sage.
Mystical Maya
Like being transported to an ancient time where cacao beans were as valuable as gold coins. Be delighted by essential oils of Sweet Orange, Balsam of Peru, Cacao Absolute, and Tobacco Absolute.
Madagascar Muse
Sensuous and warm, like an intoxicating dance of exotic flowers and wild roots. Be inspired by essential oils of Bitter Orange, Sweet Orange, Benzoin, Ylang Ylang, Vetiver, and Vanilla Absolute.
Add 5-10 drops into your diffuser with water. We recommend Nomad Botanicals' ultrasonic, ceramic diffuser.
Sustainably sourced, this box was custom made for Nomad Botanicals purely from cinnamon bark. Reuse your box by adding sugar or flour, which will be infused with the aromas of cinnamon, making your holiday treats even sweeter. The natural cinnamon aroma will last for many years without fading while the lid is closed, and the wood will darken naturally over time. Wipe clean with a damp cloth, not suitable for dishwashers.
Collection Includes:
Sacred Sedona | 5 ml

Lush Cascadia | 5 ml

Mystical Maya | 5 ml

Madagascar Muse | 5 ml

Andalusian Twist | 5 ml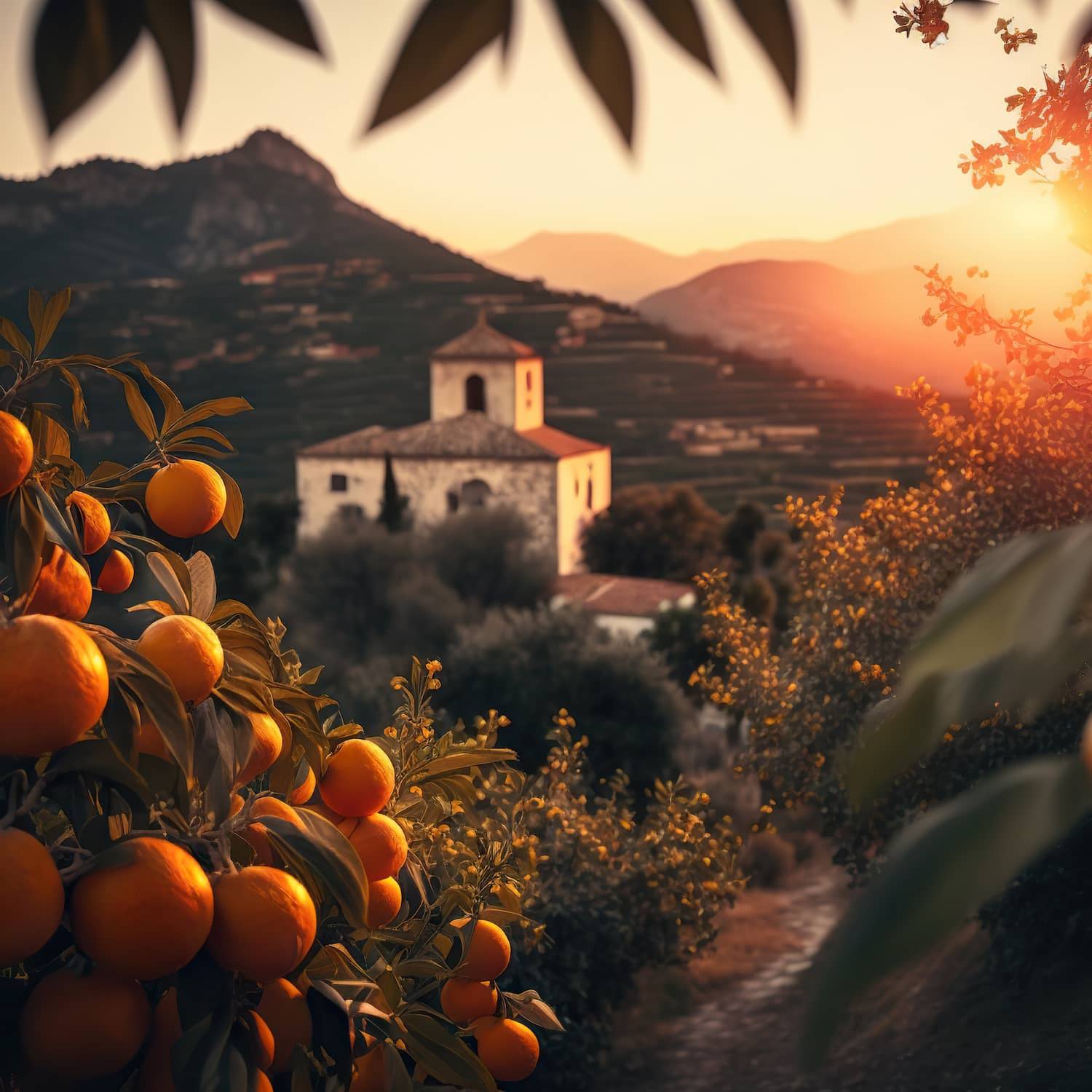 Transform your sanctuary into a citrus grove in Spain, the mossy forest in the Pacific Northwest, the vortex of Sedona, the ancient ruins of Maya, or a vanilla farm in Madagascar through aroma.
Walls present no limits on the adventures you can take in the comforts of home with these diffuser oils. Simply fill the Nomad Botanicals Ultrasonic Ceramic Diffuser with water to the water level line, add 5-10 drops of the essential oil diffuser blend, press the on button, and enjoy. Journey anywhere your heart desires when you bring the essence of nature from far-away lands near you, wherever you may be.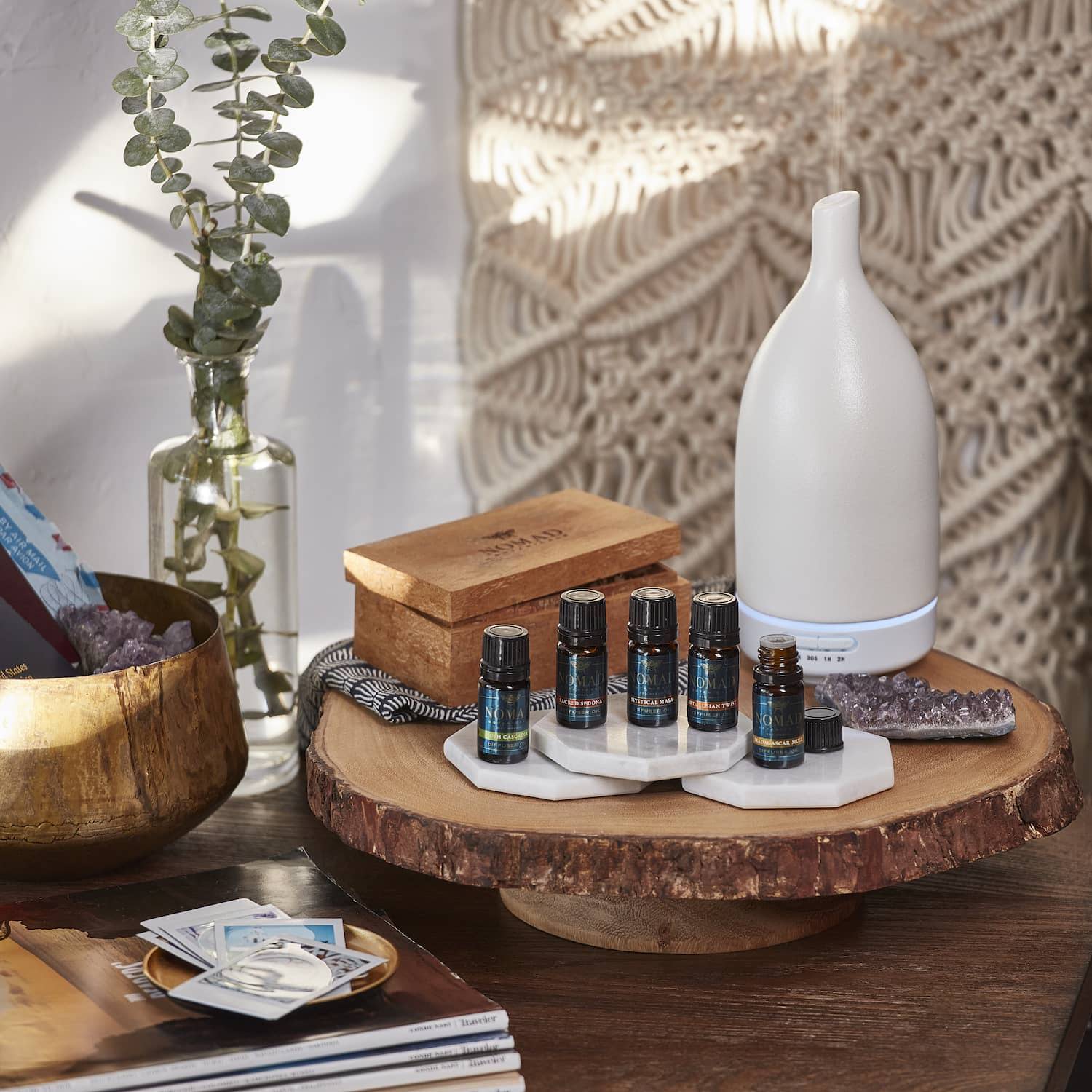 Premium single-origin essential oils & absolutes ethically sourced.
30 years of aromatherapy experience with each formulation.
Made with intention to support you on your journey.
Your Aromatic Journey Includes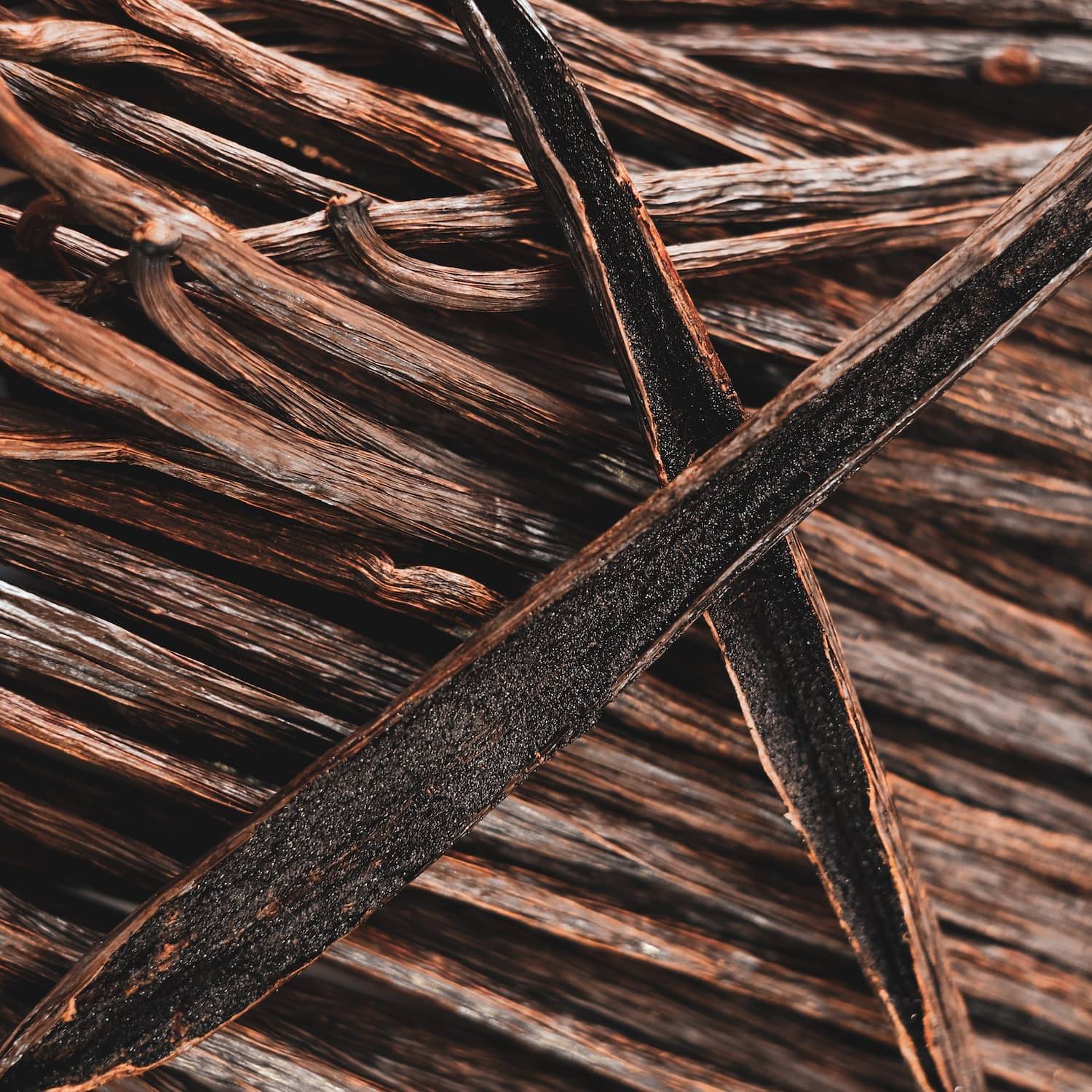 Sensuous and warm, like an intoxicating dance of exotic flowers and wild roots.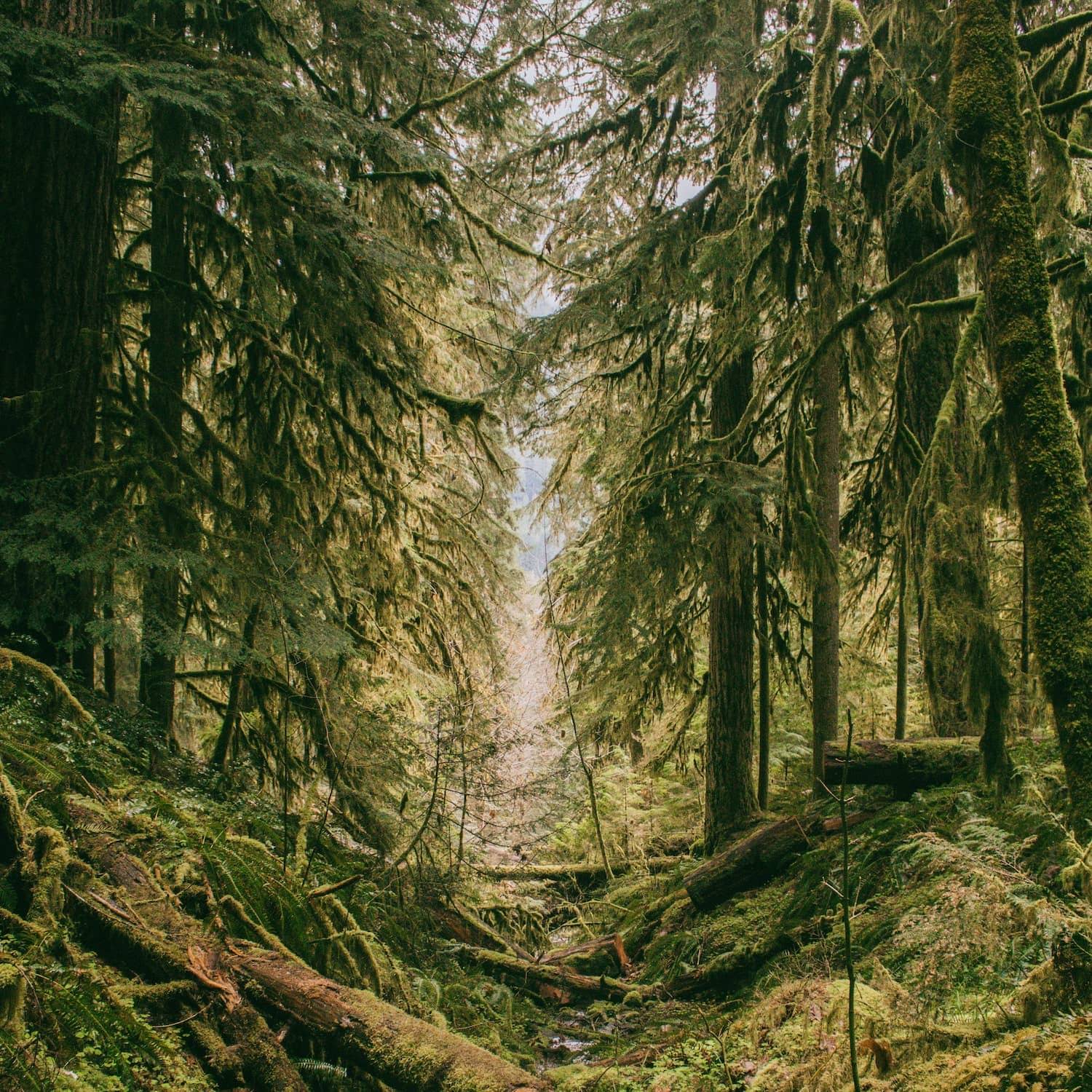 Rejuvenating, like the foggy mist that meets the forest floor.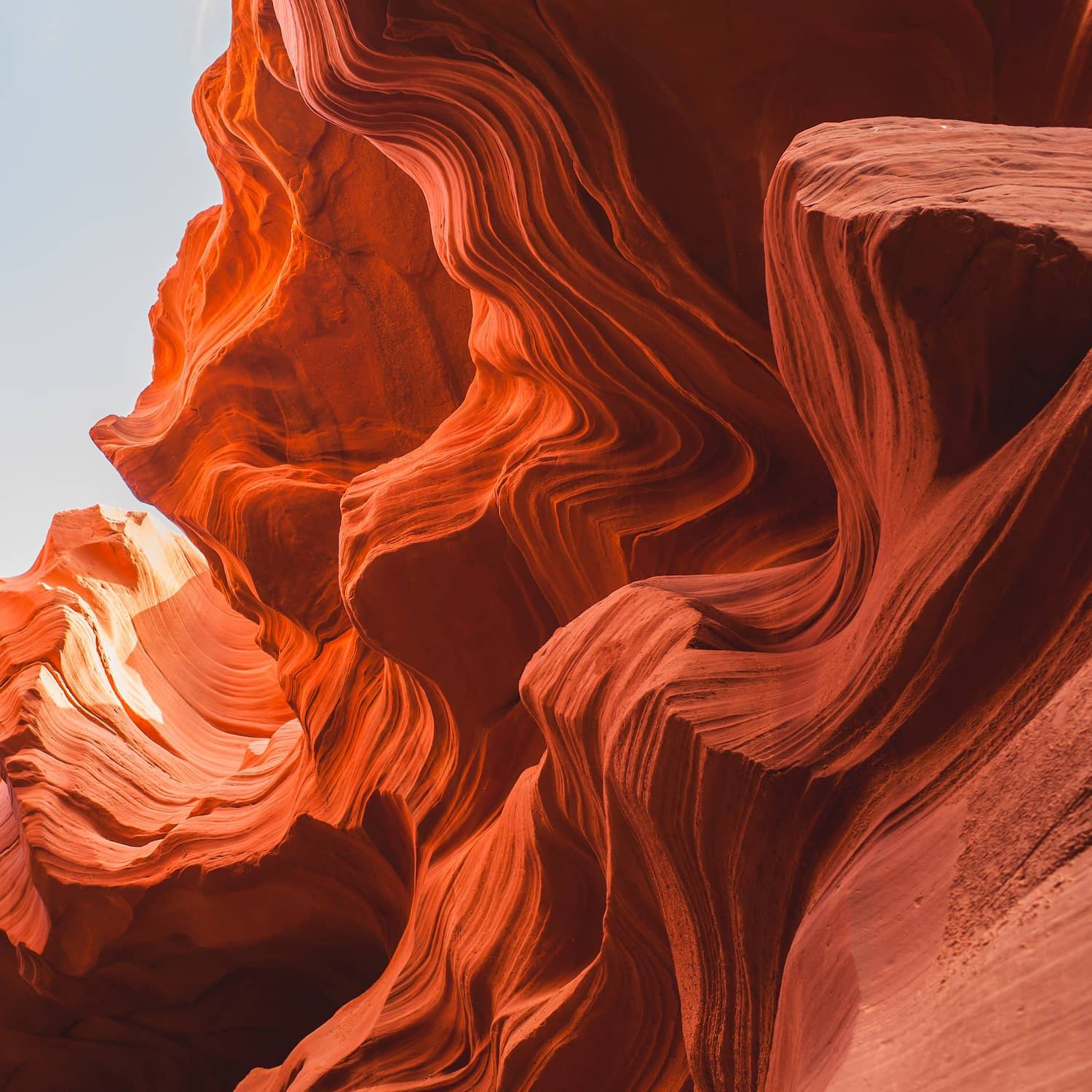 Uplifting and grounding at once, like bathing in the moment of a sunset