ESSENTIAL OIL BLEND | 5 ML
Lulls you into restful sleep, like sinking into a cozy nest where warmth and dreams await you. Sleep restfully with this REM gem aromatherapy blend.
Apply to the back of your neck and to your wrists. To watch a restful sleep ritual featuring Nest, please click here.
Jojoba Oil-golden*; Essential Oils of Lavender*, Bergamot*, Roman Chamomile, Vetiver, Geranium; Jasmine Absolute (*organic)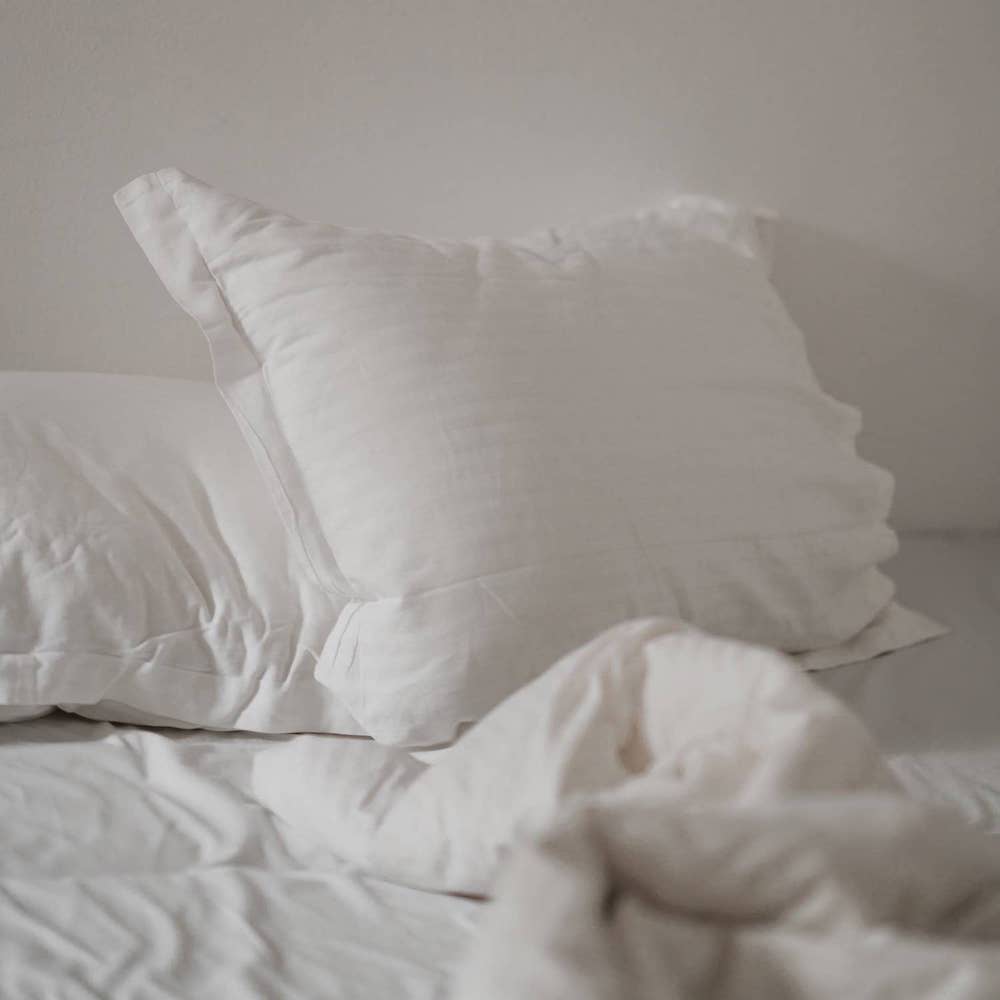 Imagine yourself in a cozy nest, safe and warm where dreams come true. With each breath, breathe in the aromas of your dreamy bedtime ritual that will lull you into a state of restful sleep.
Apply to the back of your neck and to your wrists. Breathe in the aroma and nestle into the comfort of your bed like a nest built for you with love. With each breath, drift deep into slumber and the dreams you wish to manifest.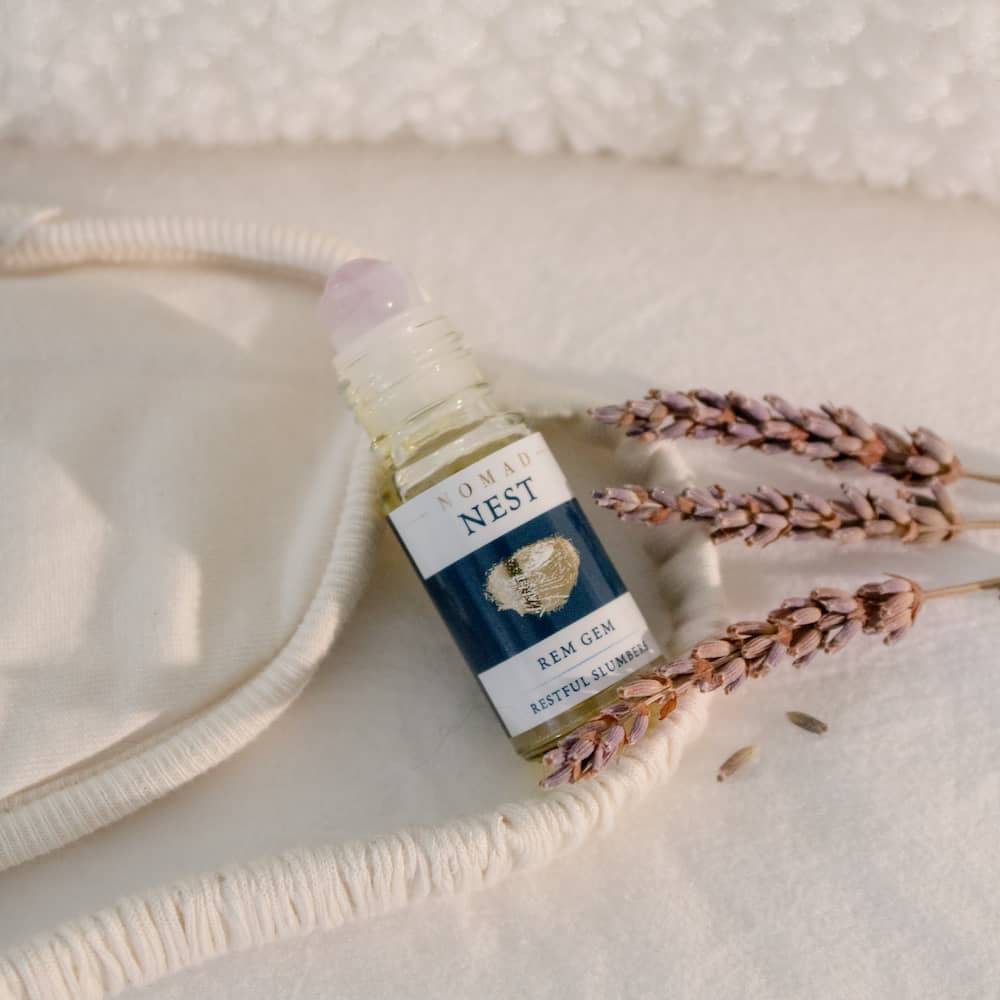 Premium single-origin essential oils ethically sourced.
30 years of aromatherapy experience with each formulation.
Made with intention to support you on your journey.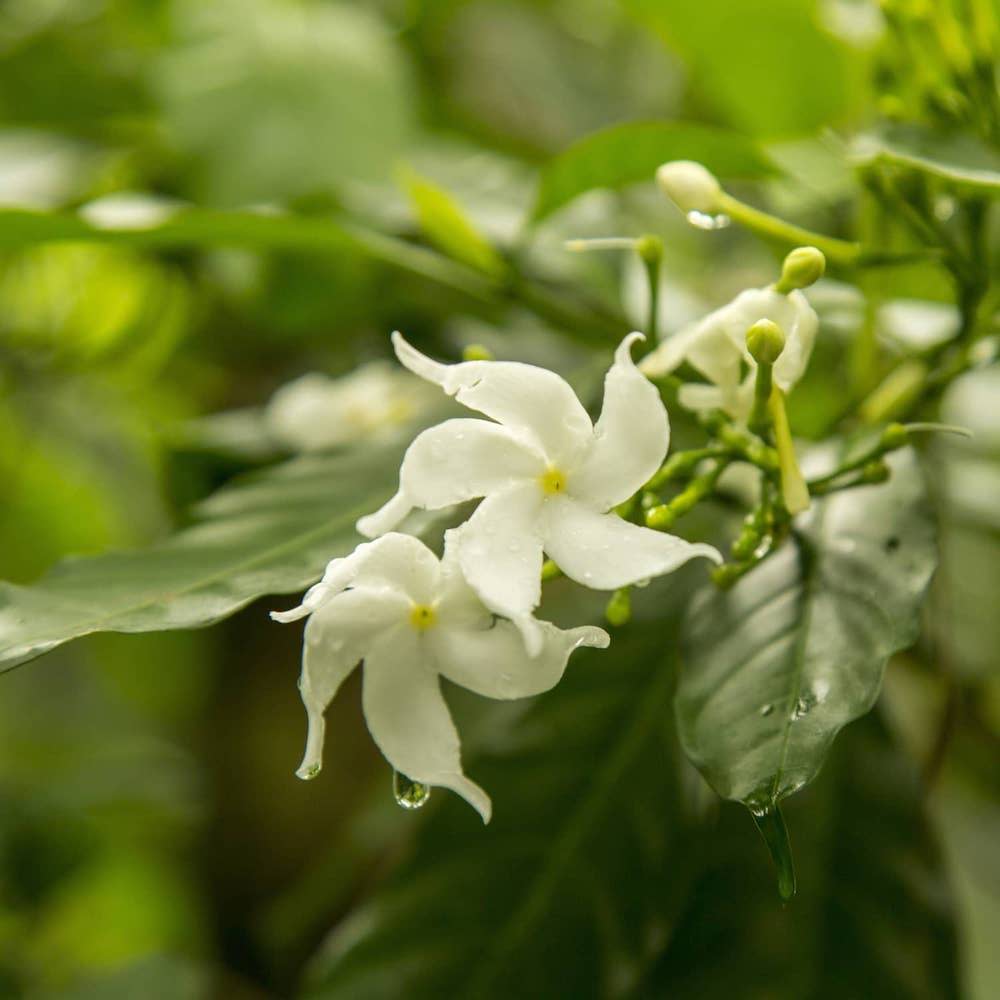 Regarded as an aphrodisiac with its deeply relaxing, narcotic-like effect.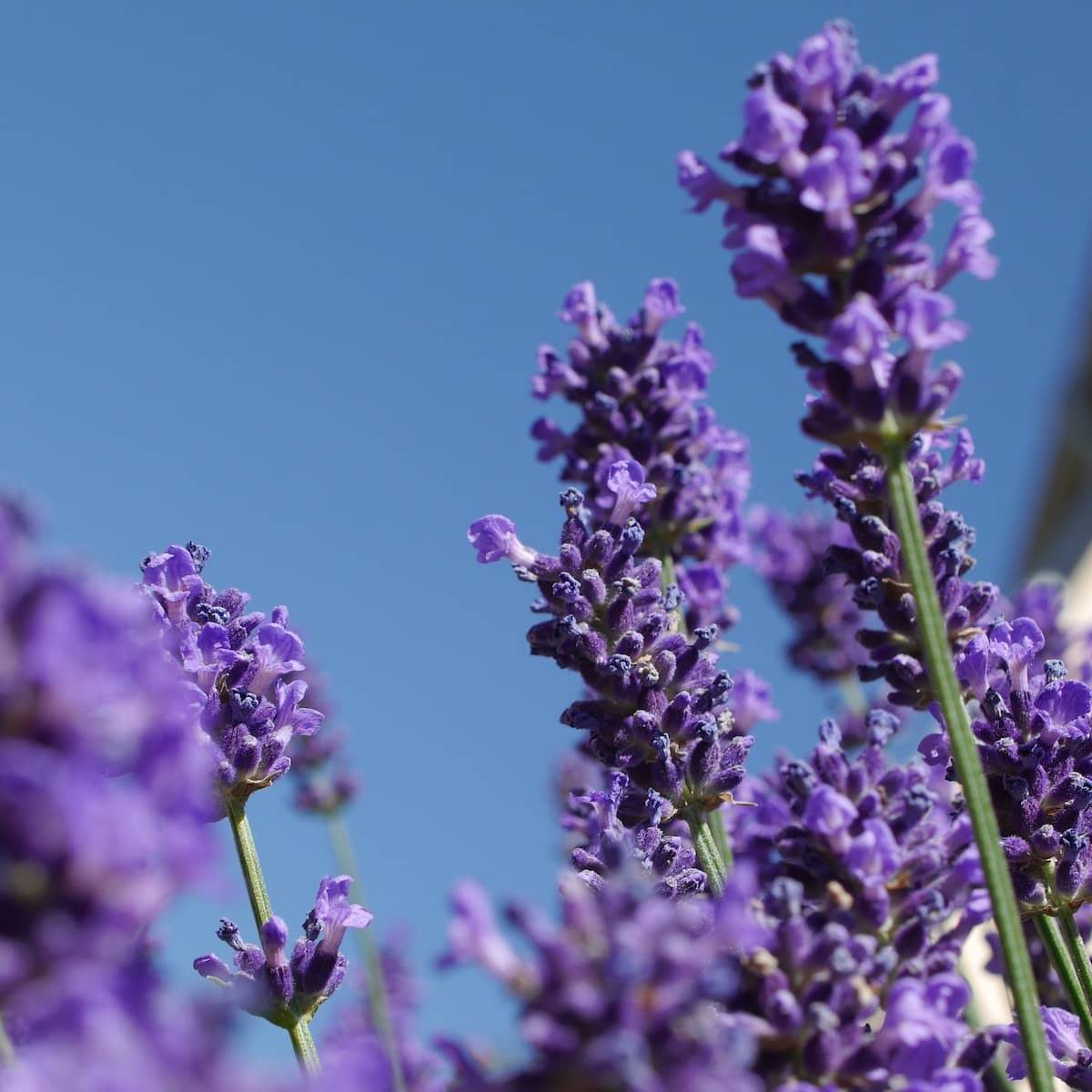 Lavender relaxes the nervous system and invites a deep sense of calm.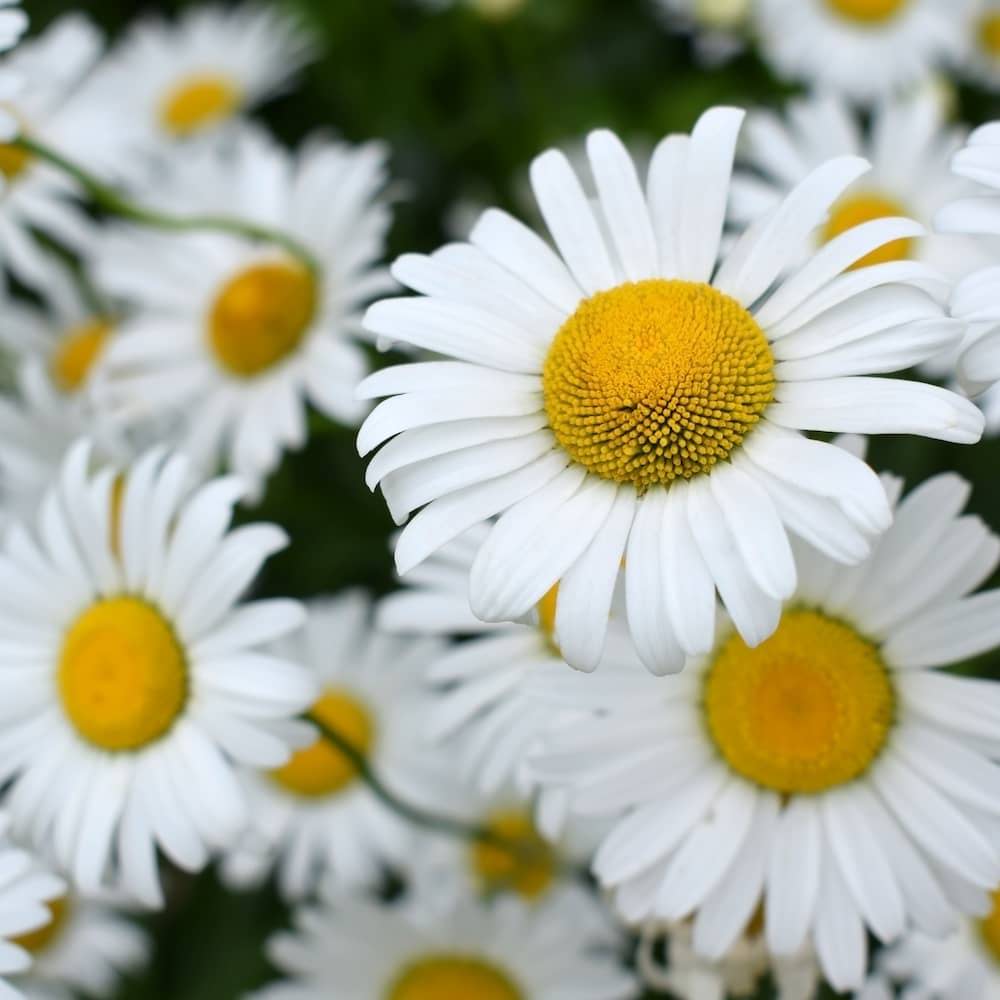 Like a warm cup of chamomile tea, this essential oil offers tranquility.