HAND CARE ESSENTIAL | 30 g
Indulge in a ritual that melts away stress and leaves skin soft with this Nourishing Hand Balm. It only takes a fingertip amount to swirl across your hand to feel the healing. From the moment you open it and smell the blissful aroma of Lavender to when you feel the softening effect on your skin, this balm from Nourishing Body is a treat for your body.
---
Glide your fingertip across the serum-like balm and apply to your hands, allowing the nourishment to melt into your skin. A very small amount goes a long way.
Shea Butter; Oils: Argan, Coconut, Apricot Kernel, Jojoba, Evening Primrose, Rosehip Seed, Tamanu; Calendula infusion; Beeswax; Essential Oils: Lavender, Scotch Pine, Sweet Orange; Olive Wax; Vitamin E; Rosemary Extract.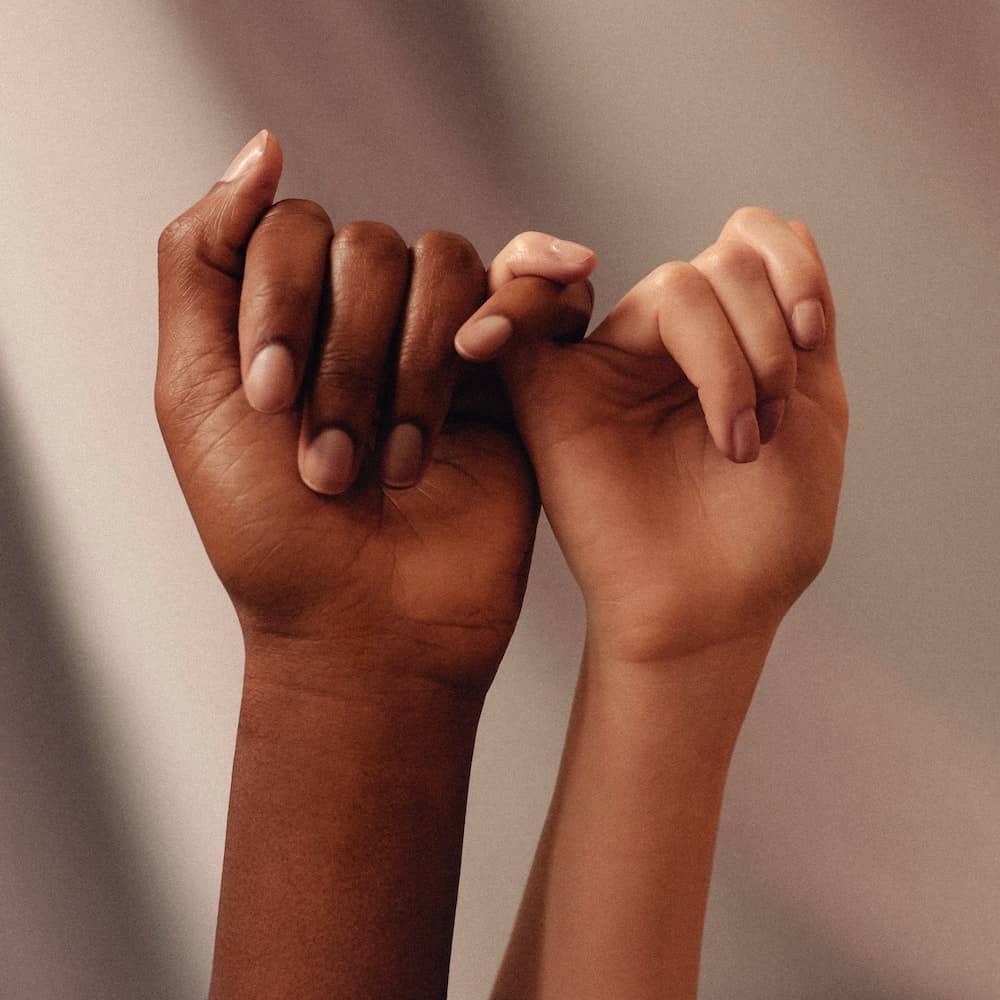 Essential oils do the heavy lifting so your hands aren't weighed down by synthetic fragrances. Delight the senses with refreshing essential oil aromas, and give your hands some love with a blend of nourishing botanical butter, oils, and waxes.
The rich formula takes a few moments to sink in. Savor these moments with some deep breaths. Nourishing and intensely hydrating, this balm is perfect to leave on before bed as an overnight hand mask or on-the-go to keep hands feeling smooth and supple throughout the day. Sink into the luxurious texture of your Nourishing Hand Balm.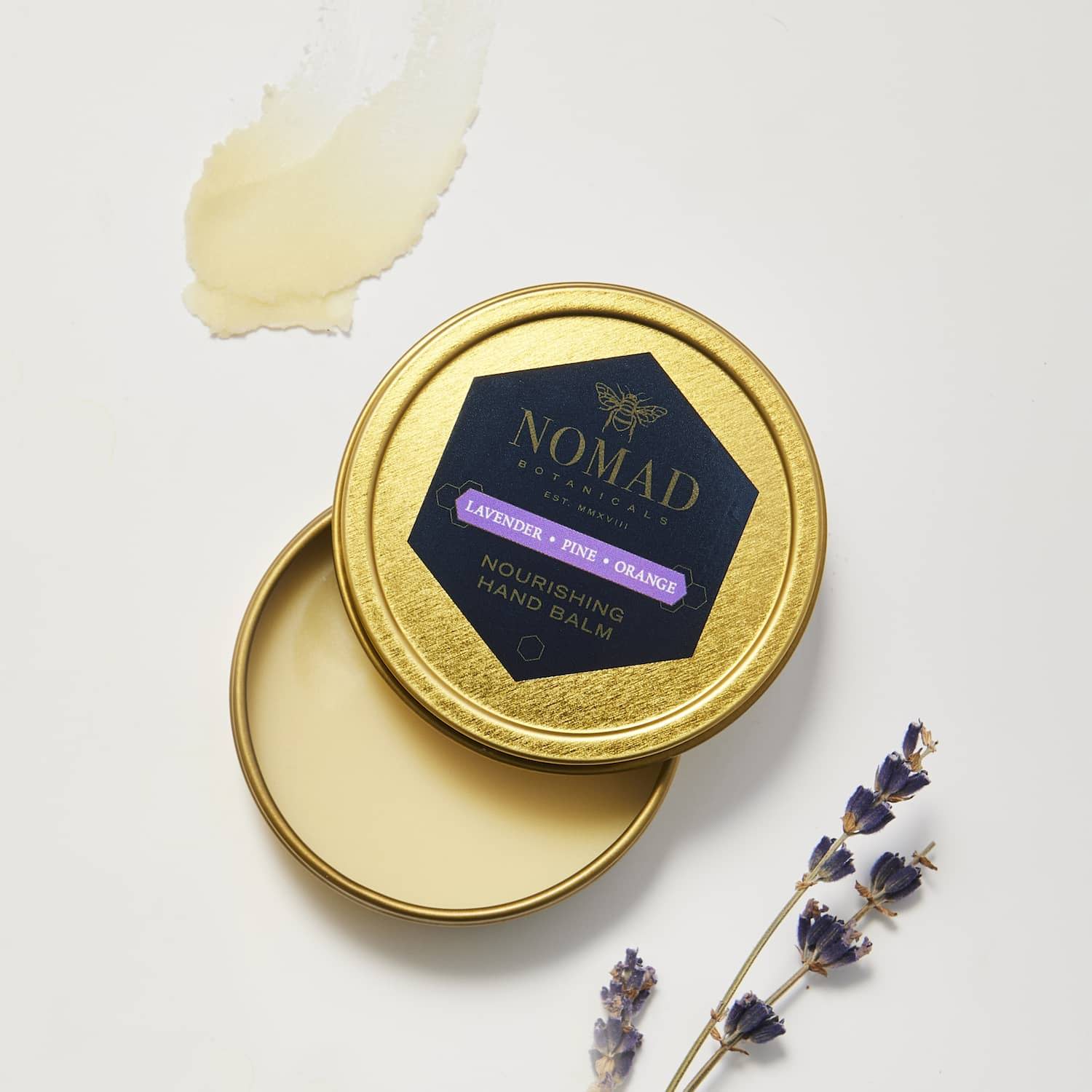 Premium single-origin essential oils ethically sourced.
30 years of aromatherapy experience with each formulation.
Made with intention to support you on your journey.
---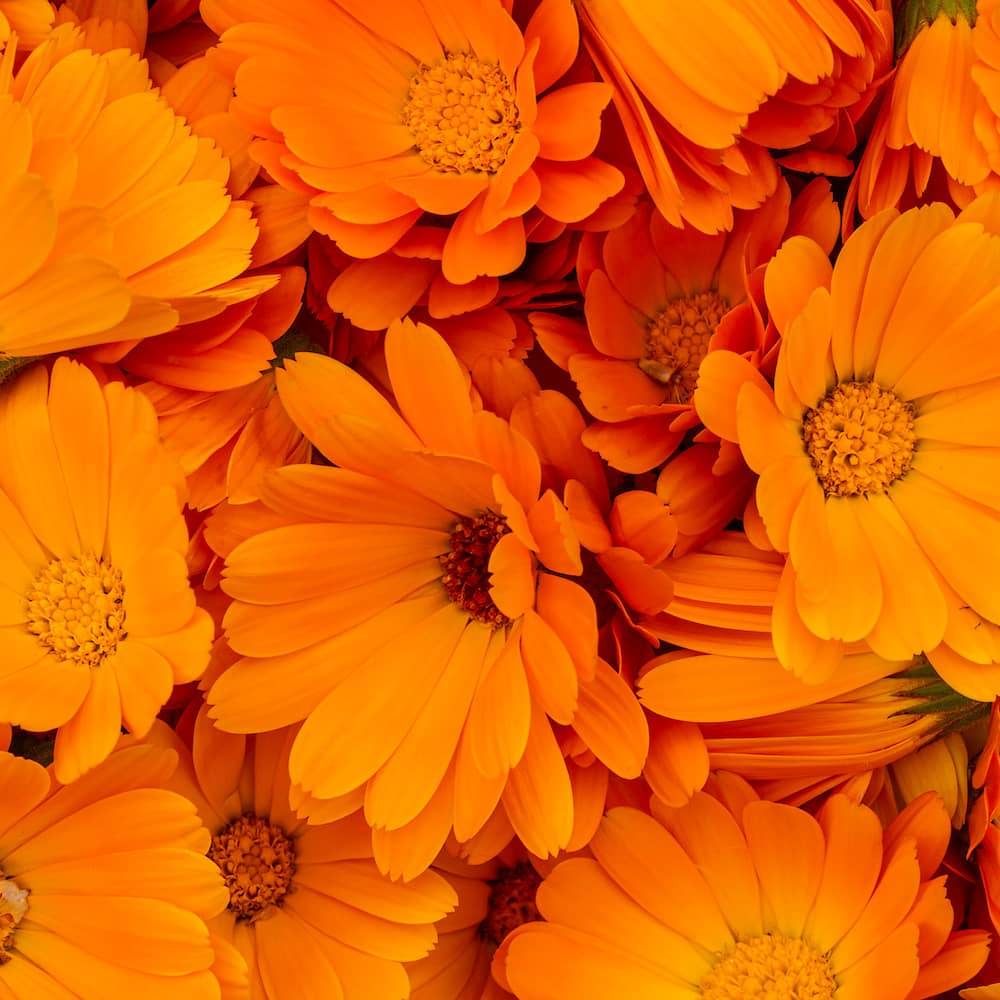 Calendula infusion made from local Sonoma County flowers.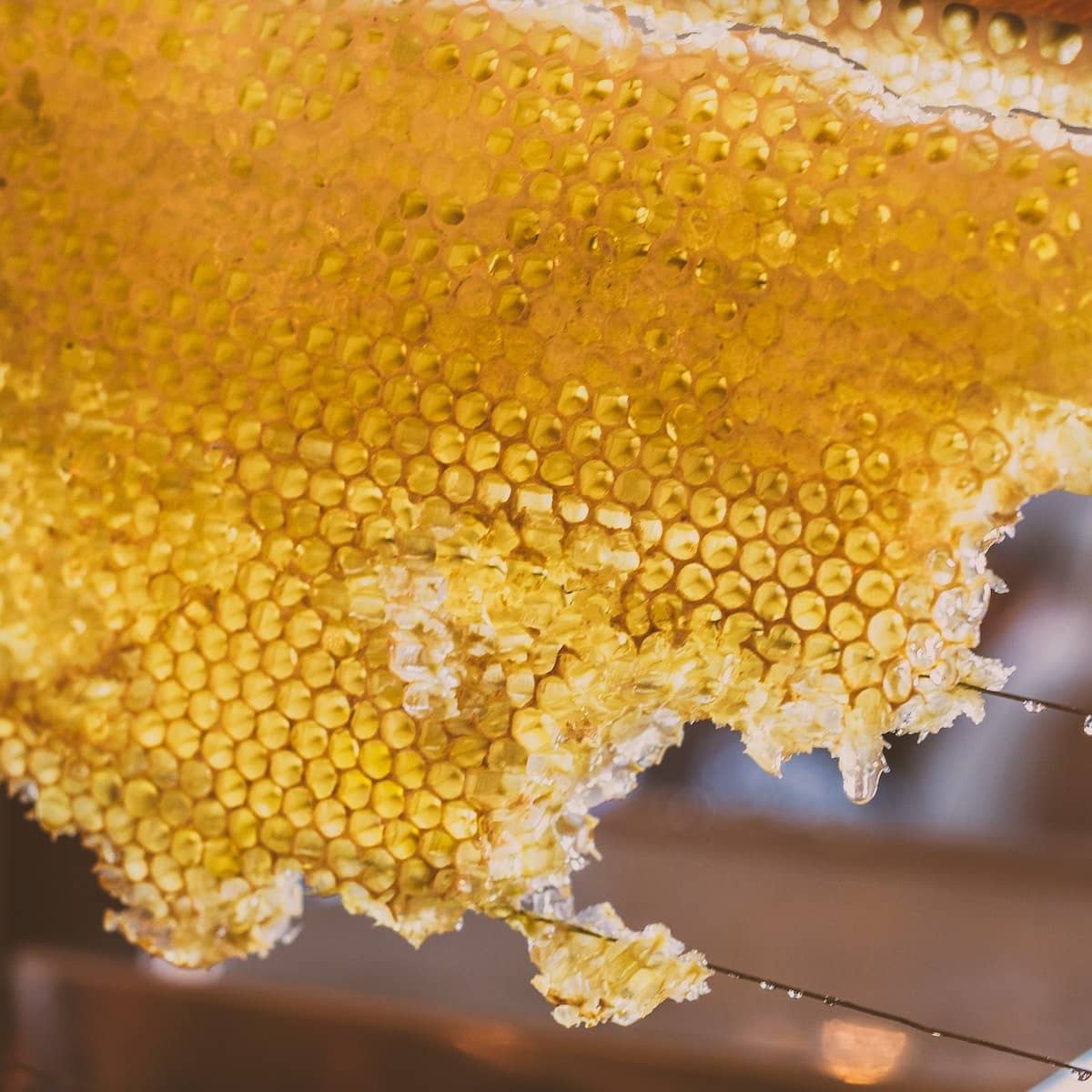 Beeswax adds elements of protection and luscious texture.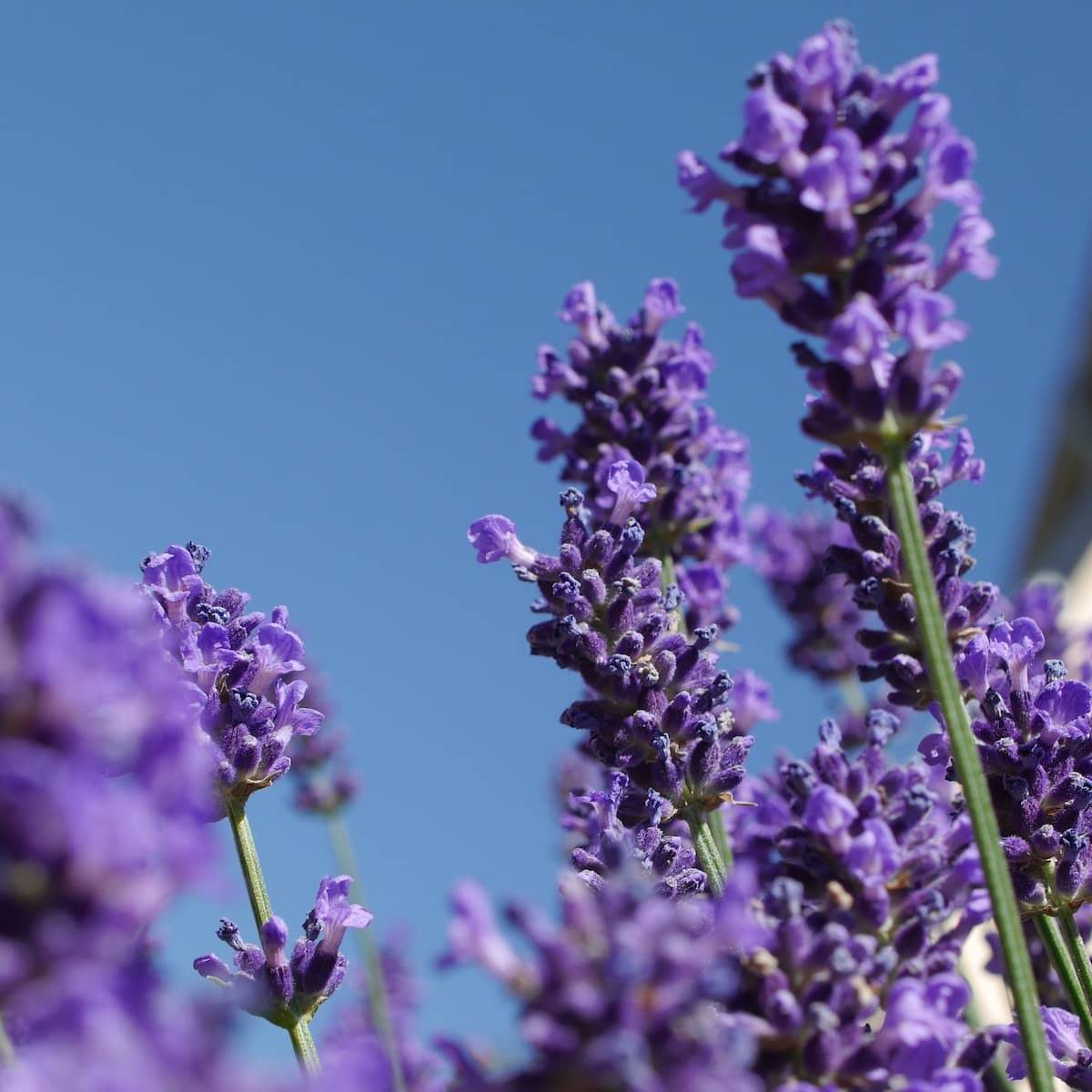 Lavender relaxes the nervous system and brings a piece of calm.
---