SET OF 5 ESSENTIAL OILS | 5 ML EACH
---
Experience refreshment with this mélange of organic citrus essential oils, including Grapefruit, Green Mandarin, Lemon, Lime, and Sweet Orange. Clean the air you breathe when you diffuse these antimicrobial citurs oils, and elevate your mood with their refreshing medley of scents. Tangy, juicy, zesty, sweet-tart bliss!
Authentic essential oils enhance your everyday rituals. Diffuse 5-10 drops of your favorite blend with water into an Ultrasonic Ceramic Diffuser and be transformed by the aromas.
Caution: Citrus essential oils can be photosensitizing when applied to skin before exposure to the sun.
Essential oils of Grapefruit*, Lemon*, Sweet Orange*, Lime*, and Green Mandarin* (*organic). 5 mL each, tucked in a green and gold Nomad Botanicals box, perfect for gifting.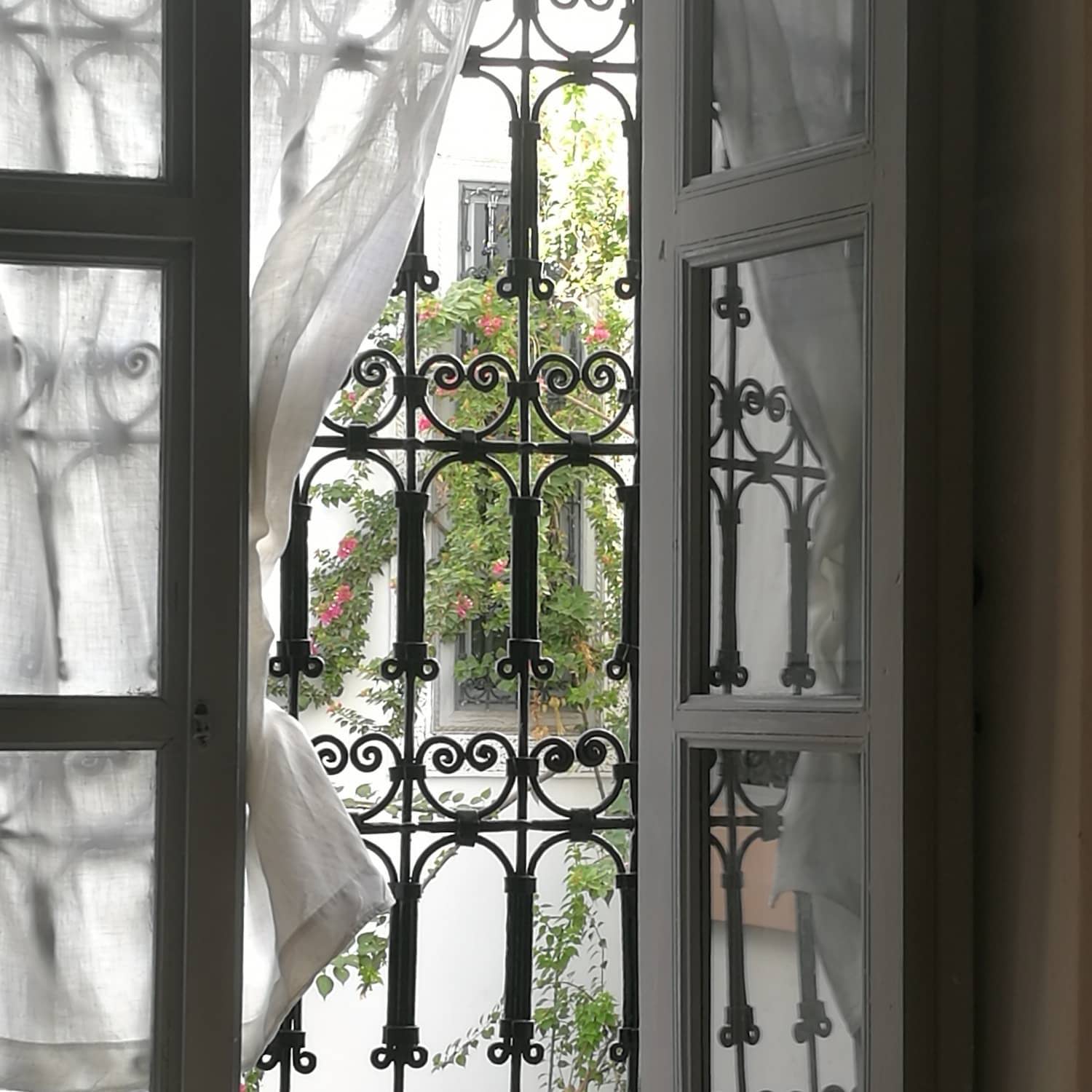 Invite the clean, sparkling scents of this citrus melange into your home like a breath of fresh air. With natural antimicrobial/antiviral properties, these essential oils clean the air you breathe as you diffuse them individually or blended together with your own special citrus twist.
Transform your home into a sanctuary as you elevate it with vibrant citrus scents that refresh the senses, clear the mind, uplift emotions. Simply fill the Nomad Botanicals Ultrasonic Ceramic Diffuser with water to the water level line, add 5-10 drops of the essential oil diffuser blend, press the on button, and enjoy.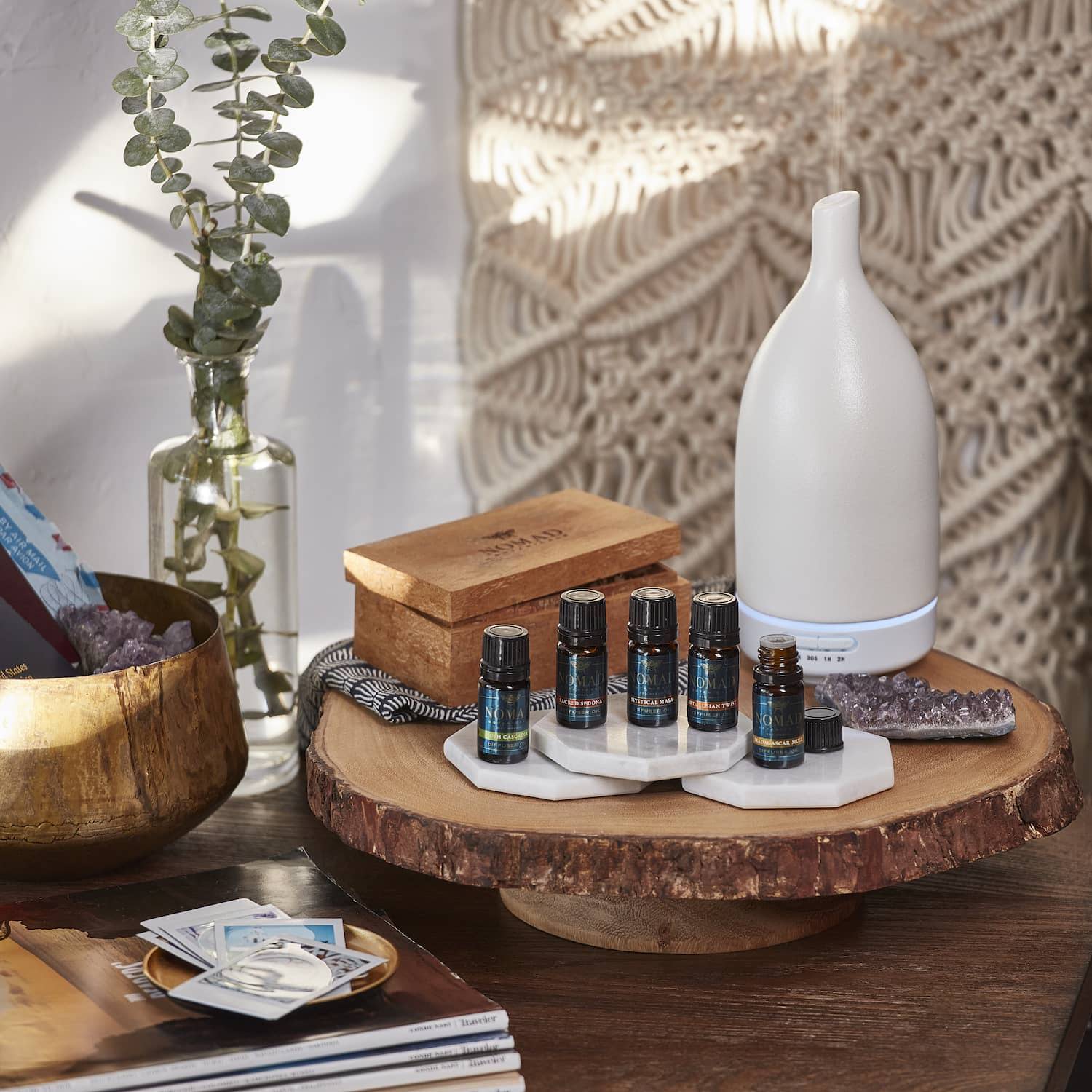 Premium single-origin essential oils ethically sourced.
30 years of aromatherapy experience with each formulation.
Made with intention to support you on your journey.
---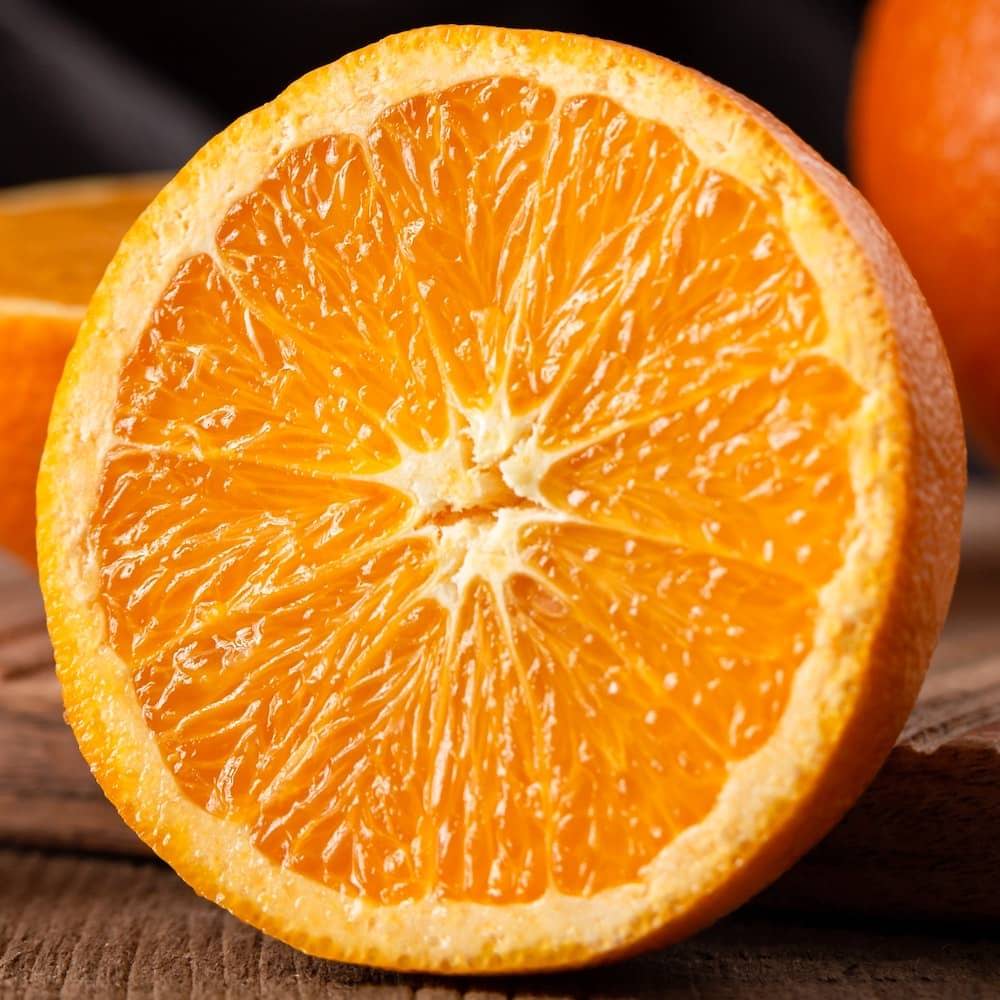 A flash back to the simple joys of childhood, where this juicy, sweet scent made instant smiles.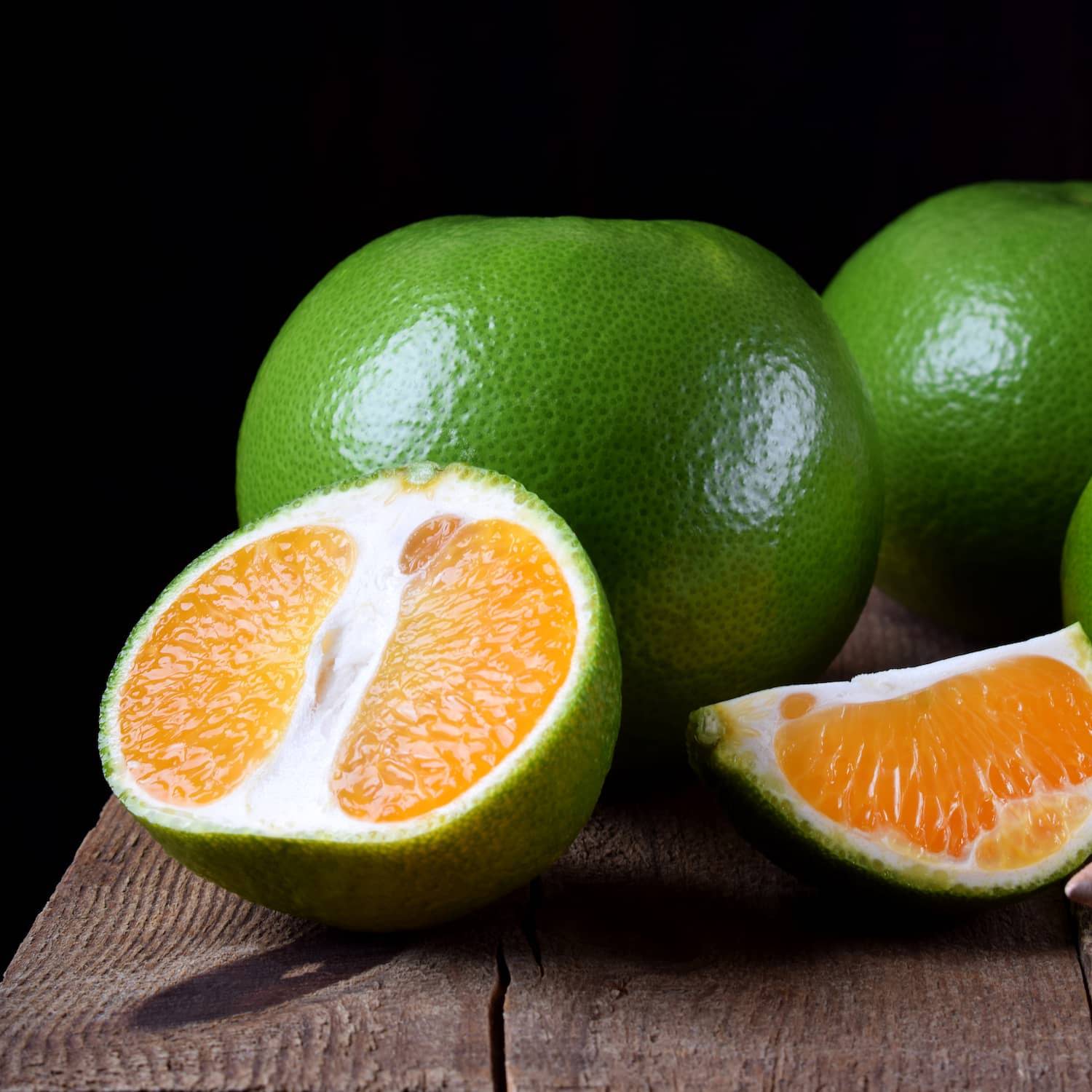 A tantalizingly zesty experience to awaken the senses and enliven the mood with vibrance.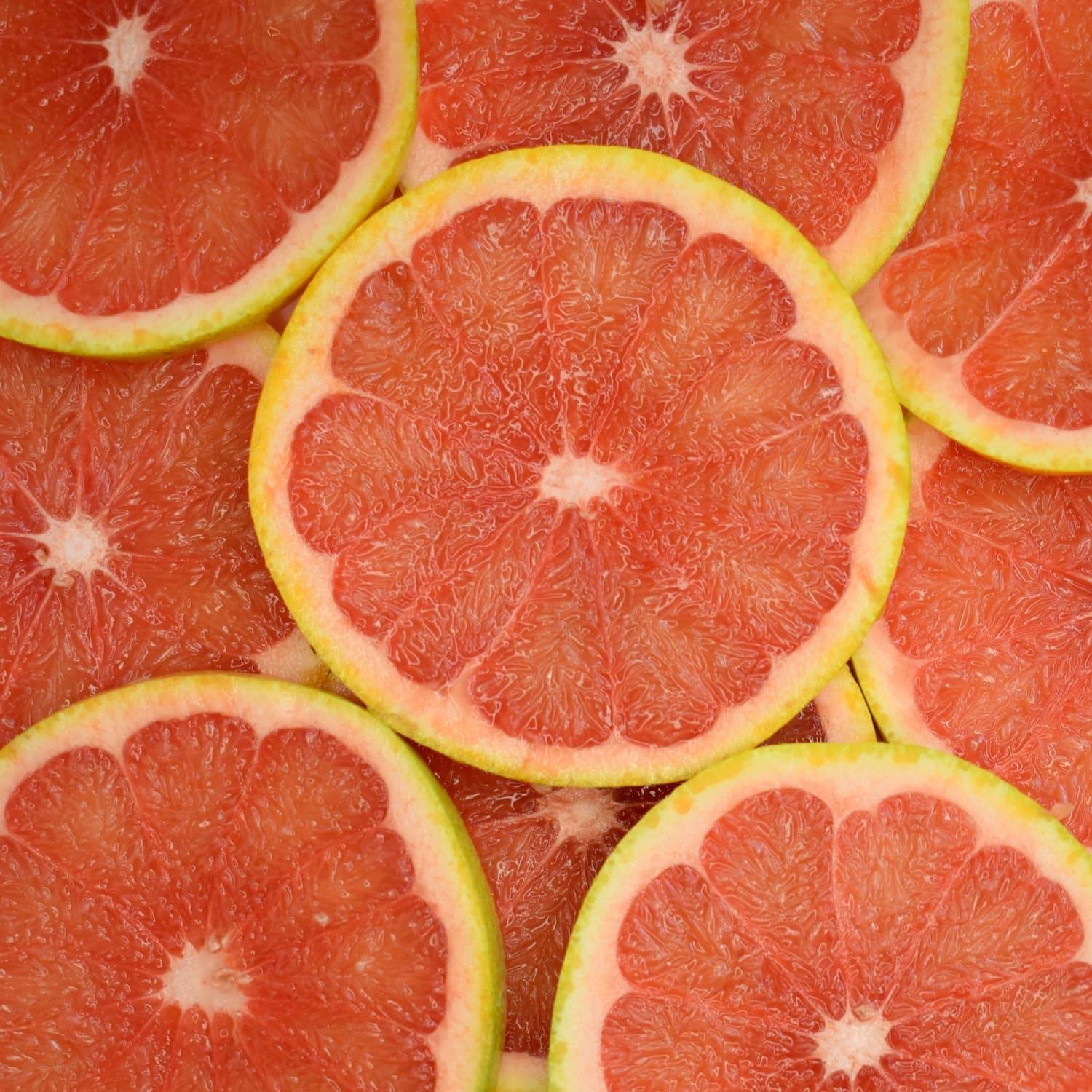 A sparkling waft of effervescence. Where tart intersects with sweetness to create a smell as radiant as the sun.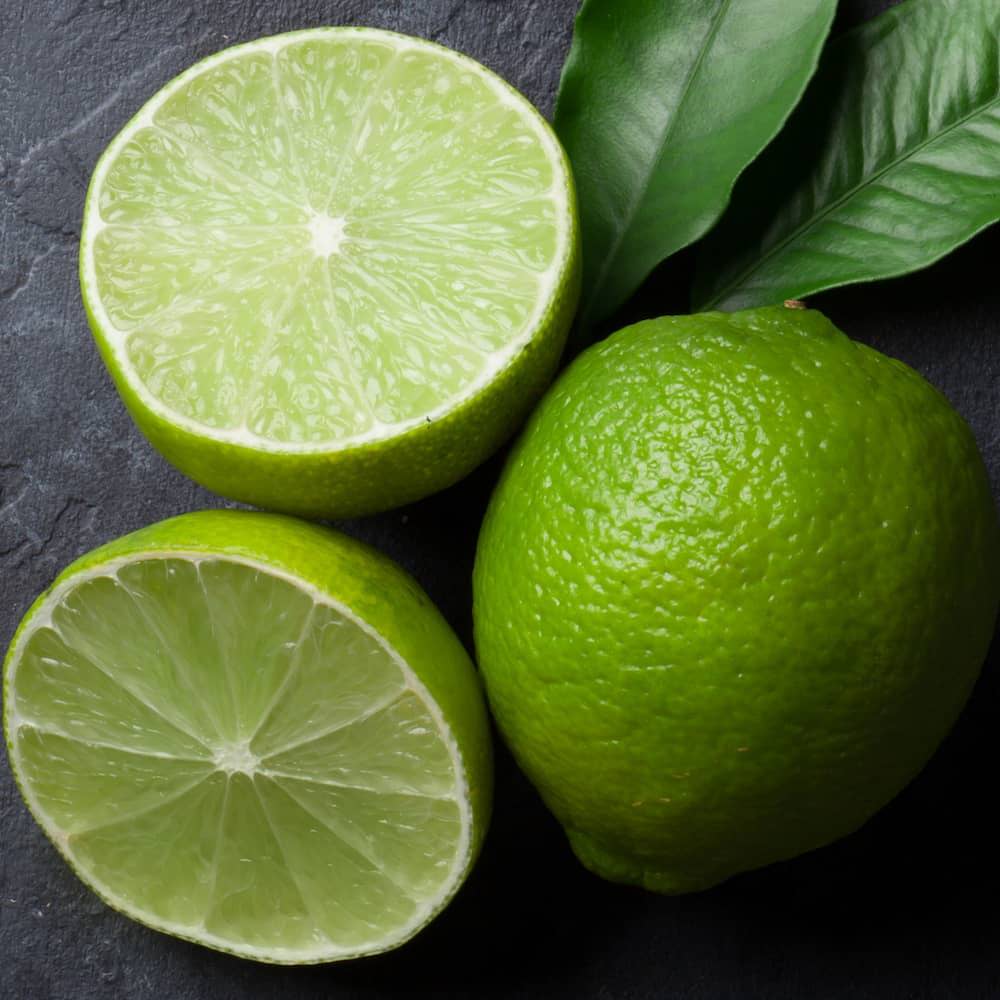 A zesty burst of tangy freshness. Like a summer afternoon where a simple twist of lime feels like vacation.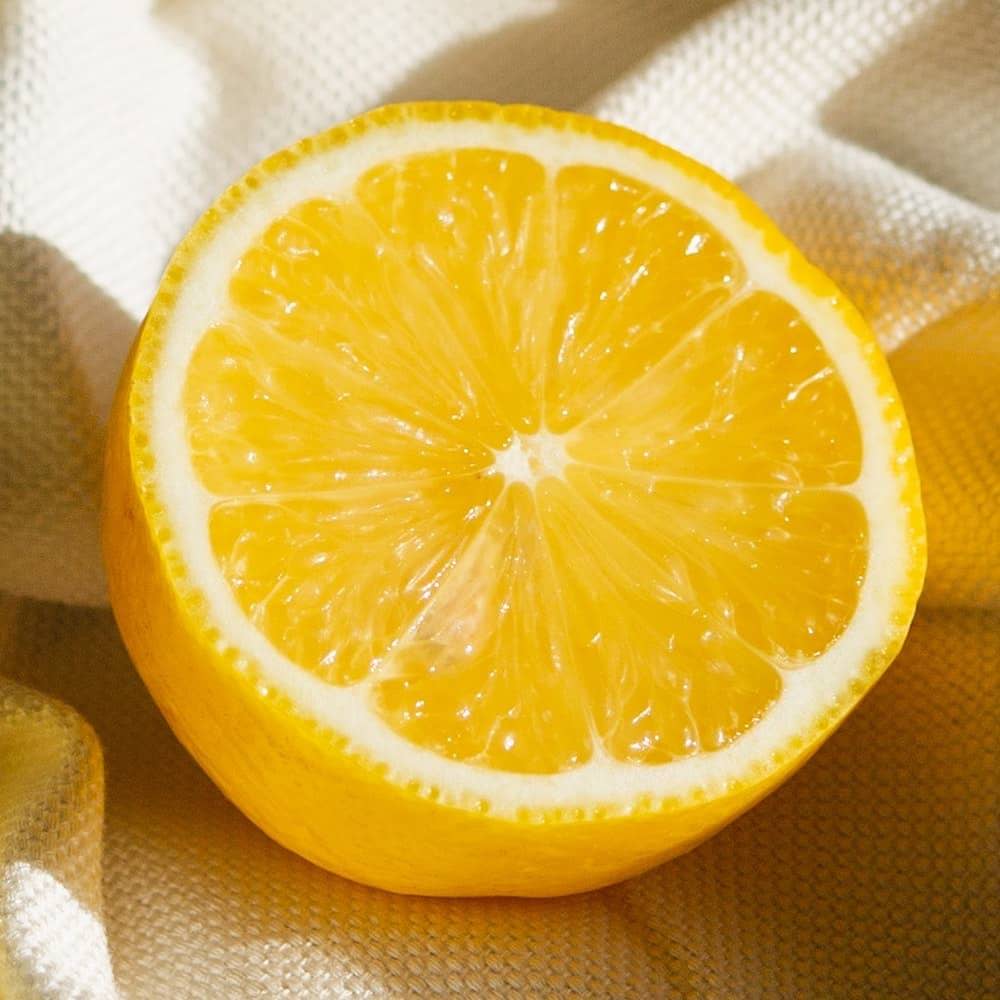 Refreshing and bright, like a burst of energy to propel you forward. Like holding light in your hand.
---