Honor your Queen Bee with the Gift of Wellness. Use code LOVEMOM.

The Carry-on Wellness Collection
Support wellbeing with aromatherapy blends formulated for the different destinations of our lives.
The Gift That Keeps Giving

Thank you for supporting our small business and helping us to support others. We're gratefully donating Hand Sanitizer to local small businesses~our Farmers Market & The Botanical Bus.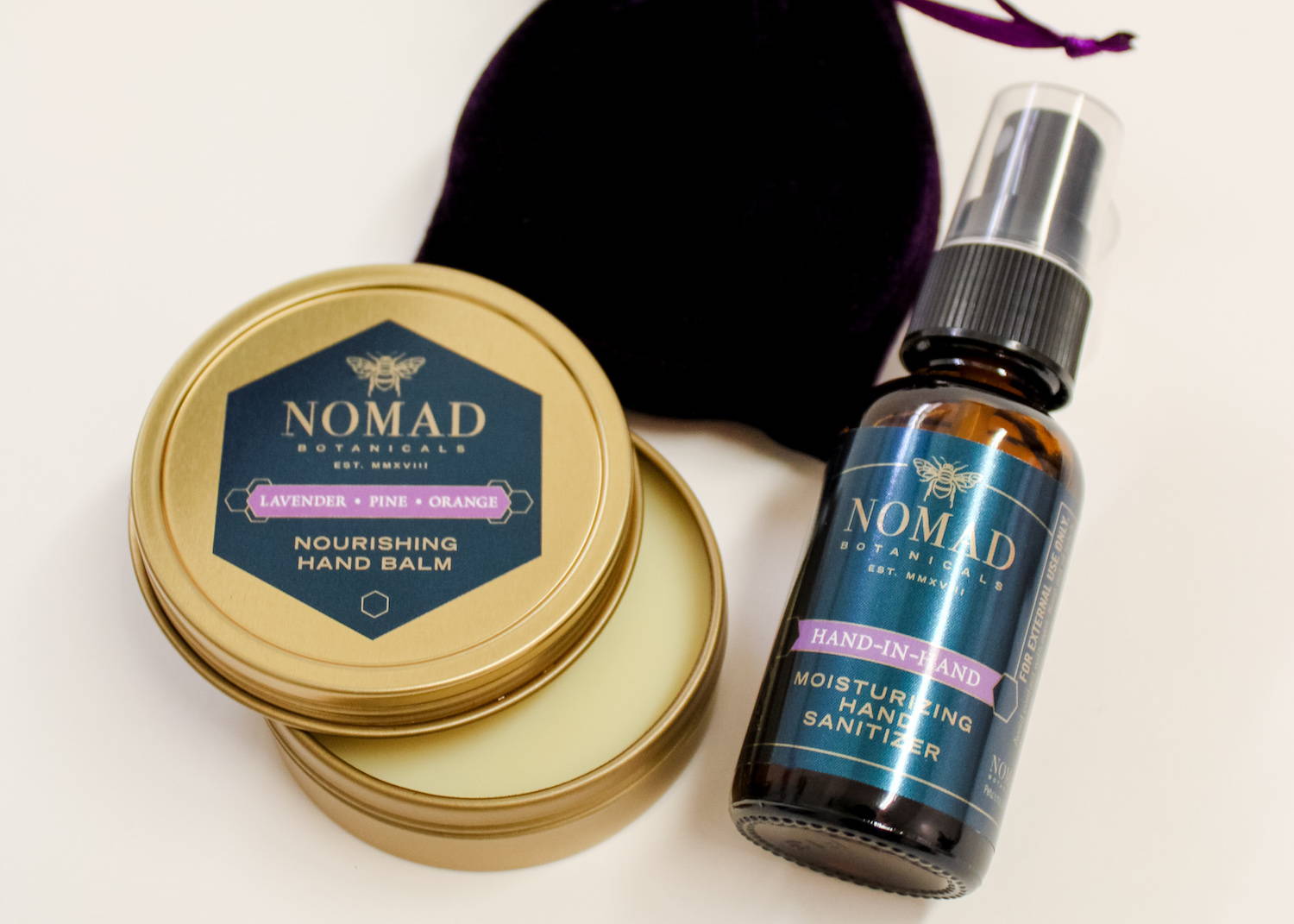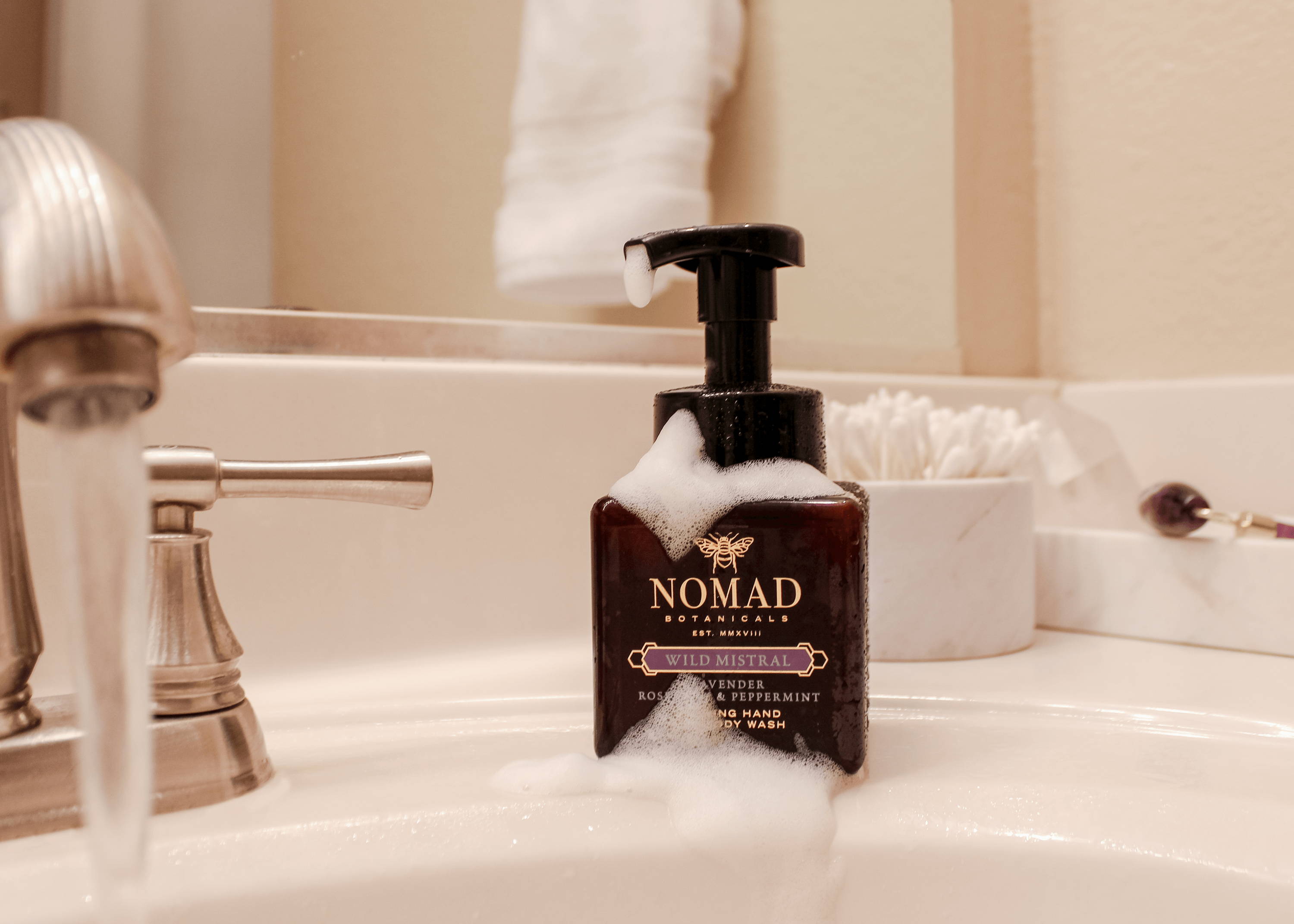 A Luxurious Cleansing Ritual to Cherish

Transform the simple acts of hand washing, showers, and baths into spa-like experiences with this cleansing ritual.

Clean the Air While Making Magic

Transform your home into an aromatic sanctuary, while also cleaning the air with gorgeous essential oils.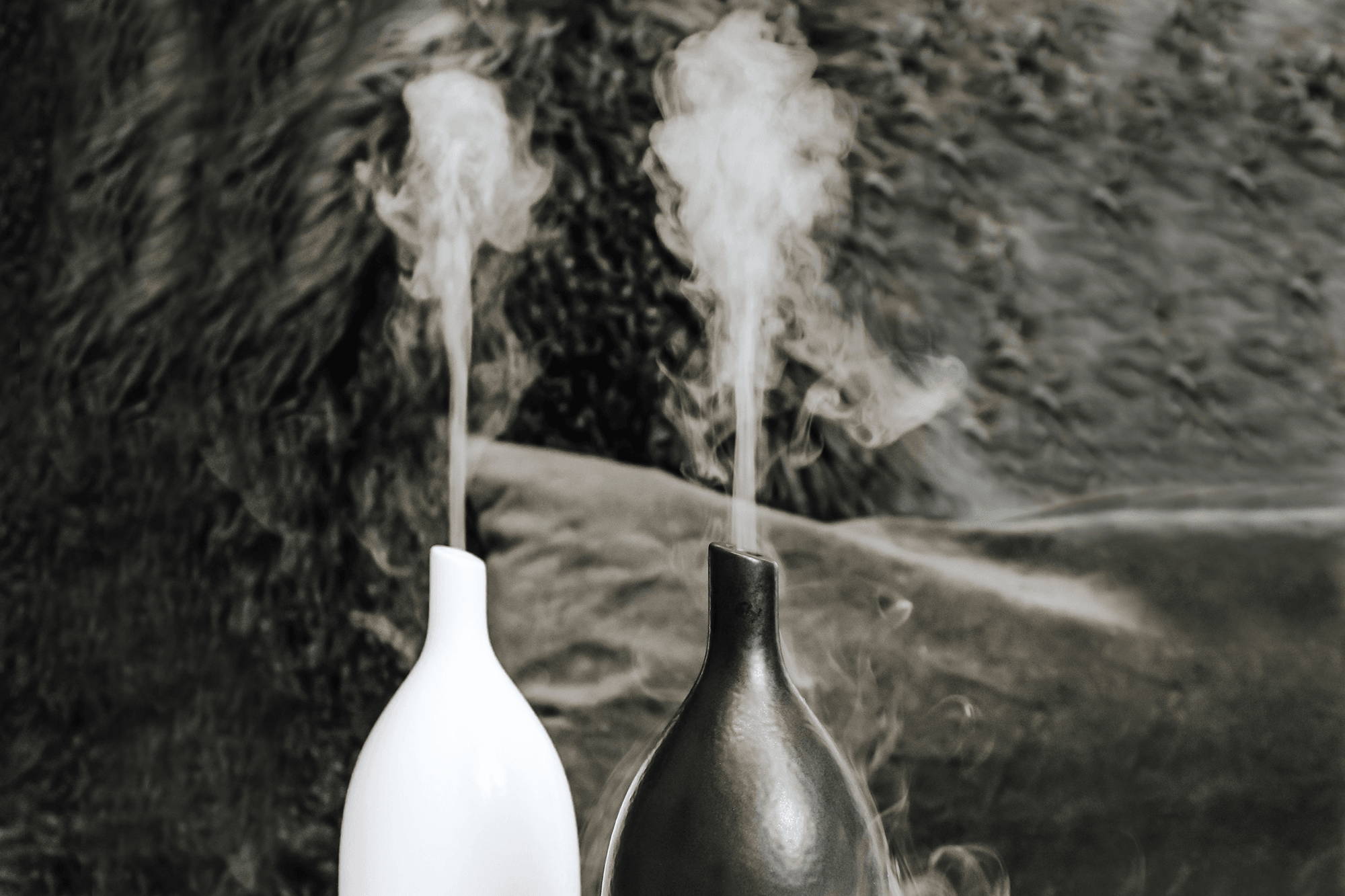 Explore Aroma Journeys Around the World

Travel the world without leaving the comforts of home with diffuser oils inspired by enchanting places. Nestled in a sustainably sourced keepsake treasure box, custom made from cinnamon bark.

Aromatherapy Diffuser Oil Collection in Cinnamon Treasure Box


Our products deliver the intelligence of plants to you, from head to toe. Vibrant botanicals, including authentic essential oils, impart their aromas along with their vital life force into each drop. A treat for the senses. Protection from the elements.

Our Founder Carole brings to each formulation more than 25 years of experience in the aromatherapy and natural products field. She infuses her expertise with plant chemistry into each product to create poignant aromas, textures, and results.

Our collection is designed to transform routine moments into rituals, beginning with the unboxing experience. Each product is formulated and packaged with artistry and care. Gift wrapping and personalized enclosures are our gift to you.
Receive updates on new & limited releases, special offers, and wellness inspirations.