Be transported through aroma to five enchanting places around the world while filling the air in your sanctuary with clean and vibrant essential oils.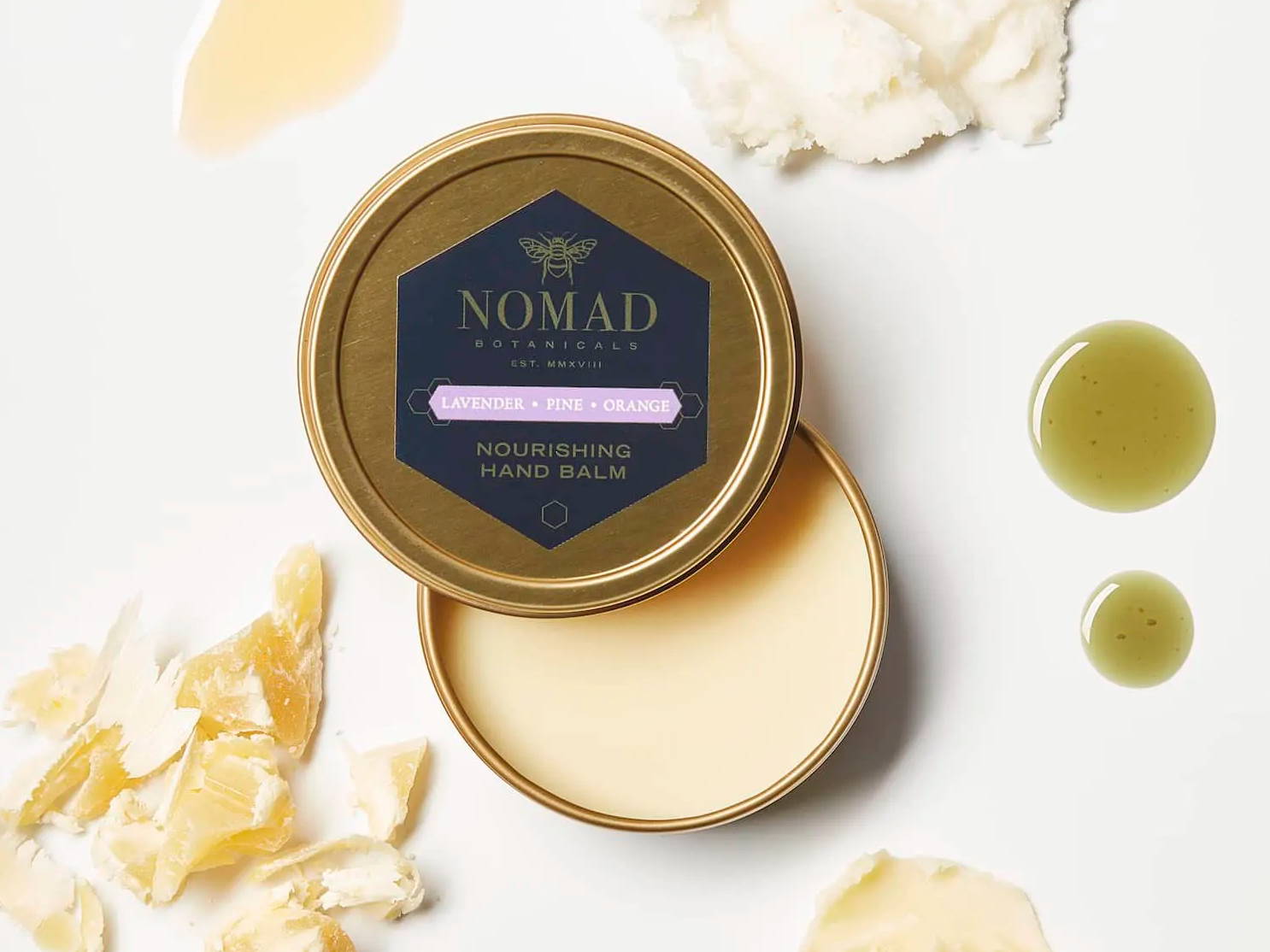 Protect & Nourish Your Hands

Essential oils protect while rich botanical butters & waxes nourish.

Nourish Winter Skin from Head-to-Toe

Indulge in this luxurious "everything" oil yourself, or gift to the Valentine in your life.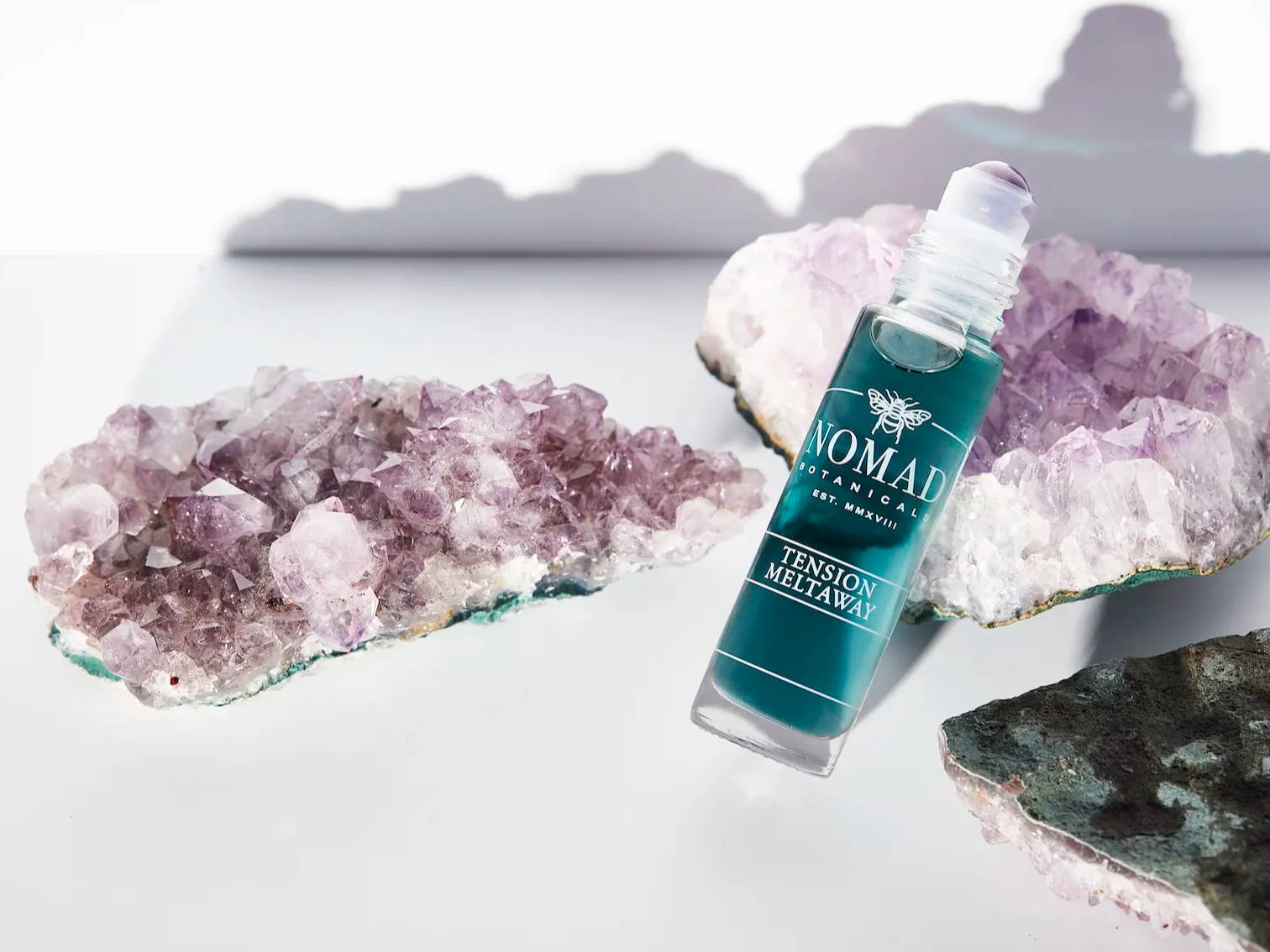 From headaches to hot spells, melt away tension with this soothing aromatherapy blend.

Essential Oils & Absolutes

Explore a new collection of single origin notes to diffuse, blend & savor.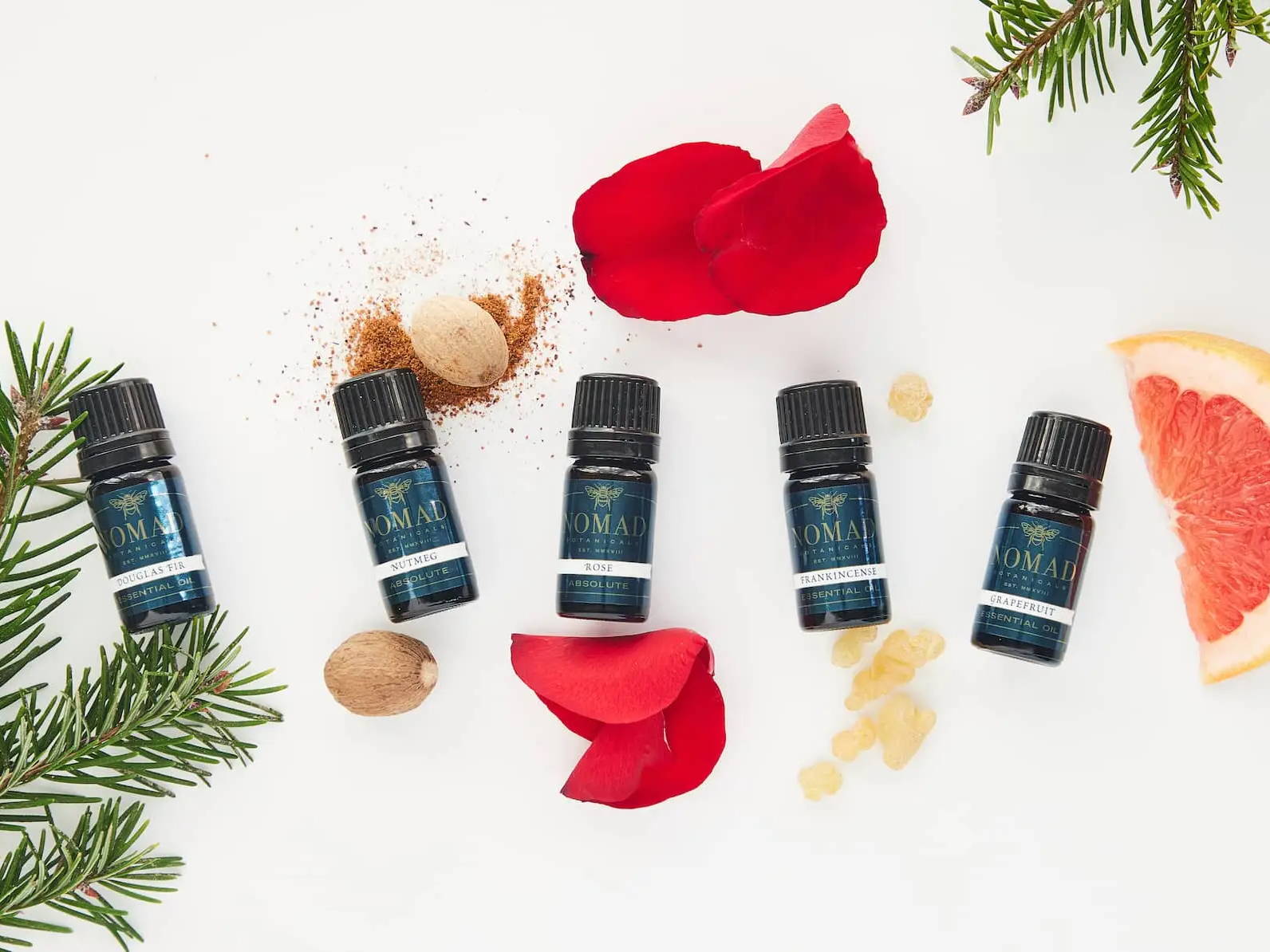 Our products deliver the intelligence of plants to you, from head to toe. Vibrant botanicals, including authentic essential oils, impart their aromas along with their vital life force into each drop. A treat for the senses. Protection from the elements.

Our Founder Carole brings to each formulation more than 25 years of experience in the aromatherapy and natural products field. She infuses her expertise with plant chemistry into each product to create poignant aromas, textures, and results.

Our collection is designed to transform routine moments into rituals, beginning with the unboxing experience. Each product is formulated and packaged with artistry and care. Gift wrapping and personalized enclosures are our gift to you.
Receive updates on new & limited releases, special offers, and wellness inspirations.