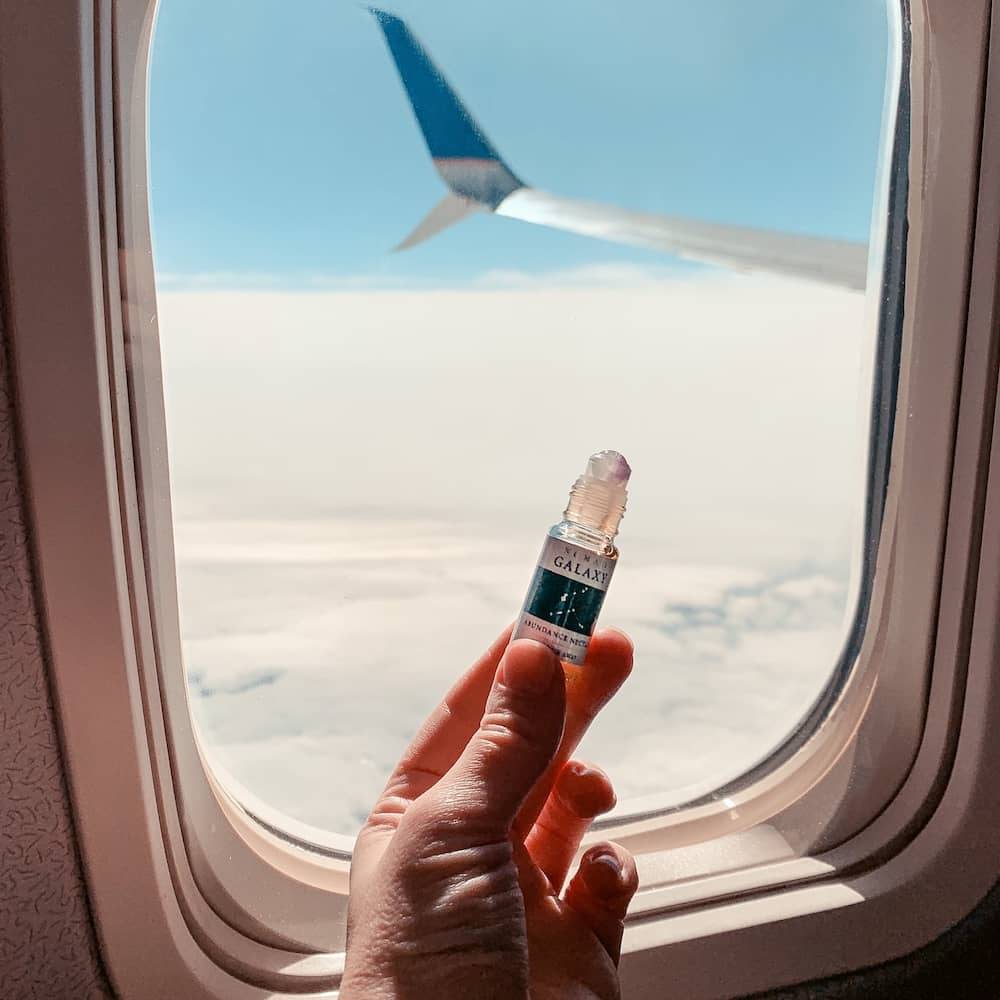 Nourish your mind and spirit with aromatherapy blends that support your wellbeing, wherever life's journey takes you.
This collection will support your daily journey from sunrise to starry skies. Energize with Hive - Diminish Worries with Galaxy - Recharge with Cocoon - Ground with Roots - Rest with Nest. Roll-on the essential oil blend and revel in how the aroma supports your wellness.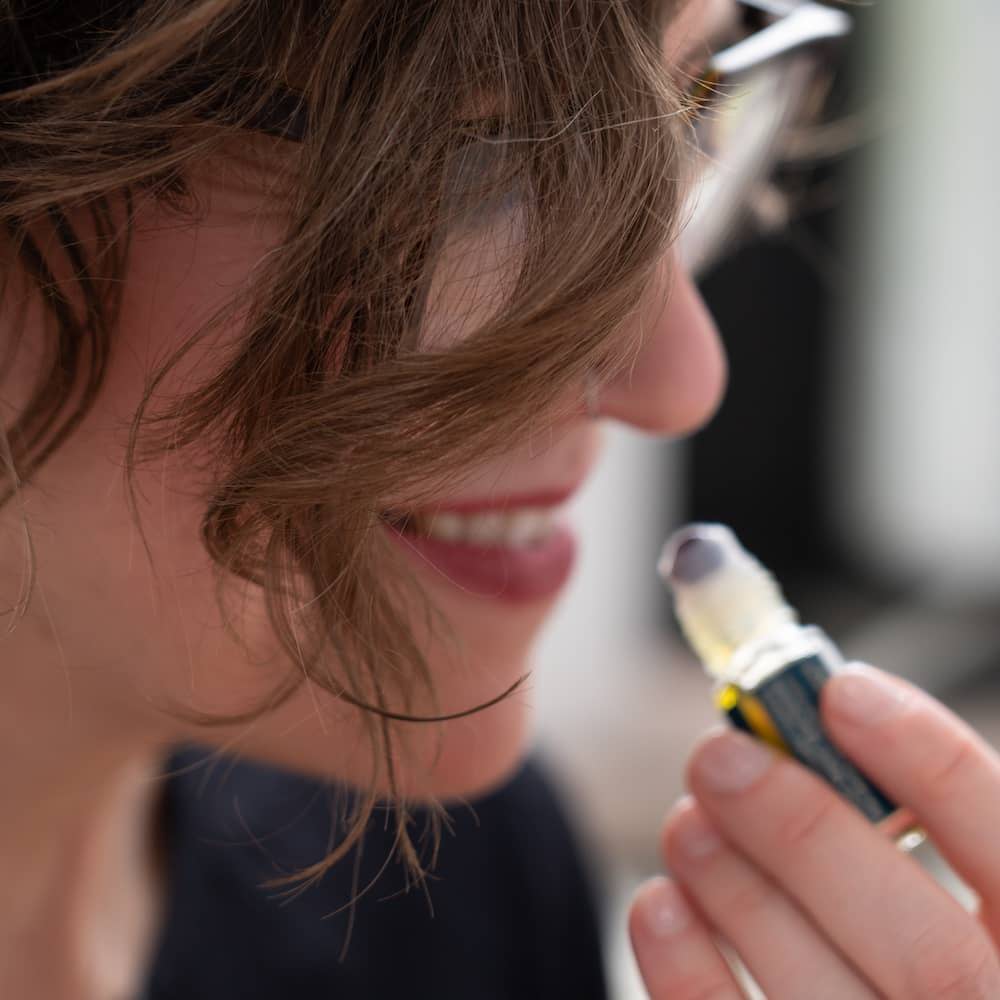 Premium single-origin essential oils ethically sourced.
30 years of aromatherapy experience with each formulation.
Made with intention to support you on your journey.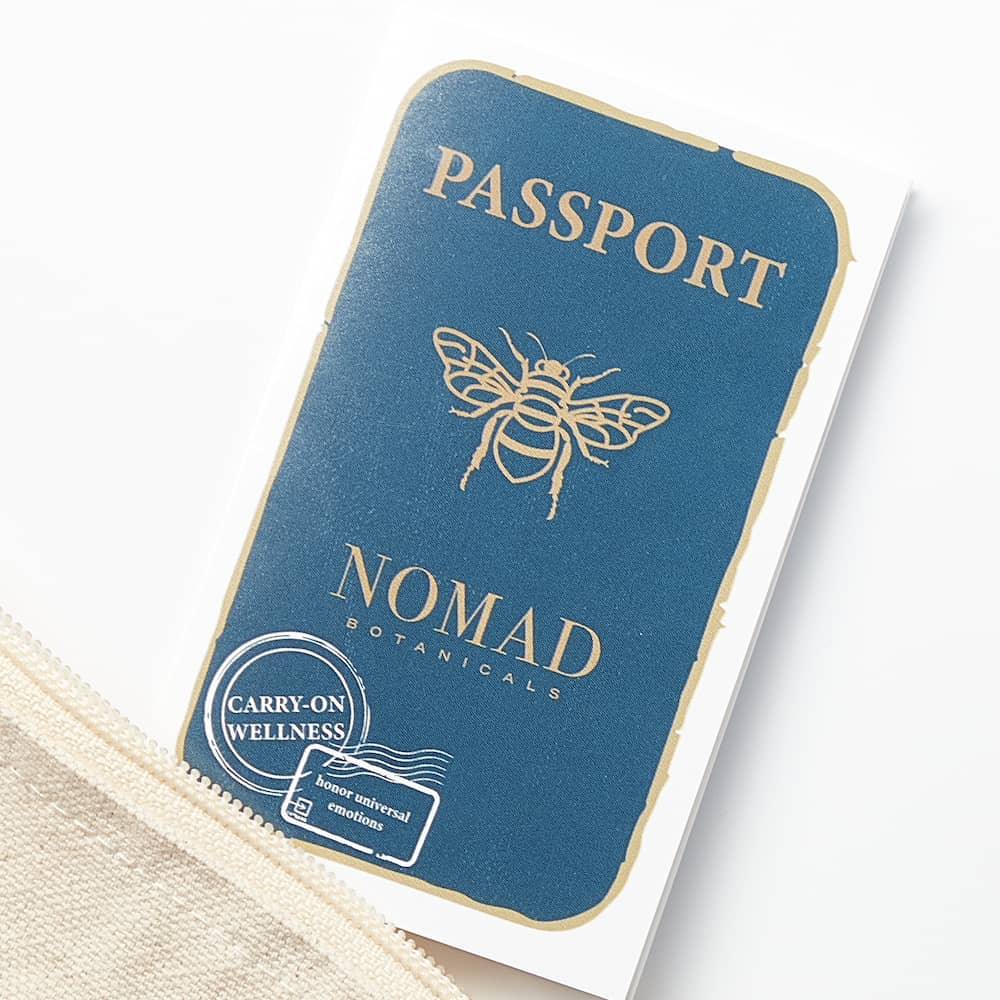 Your intinerary through the benefits & application of the five blends to support you on your journey.
Set intentions for peace & wellbeing into the amethyst roller ball as it charges you with protective energy.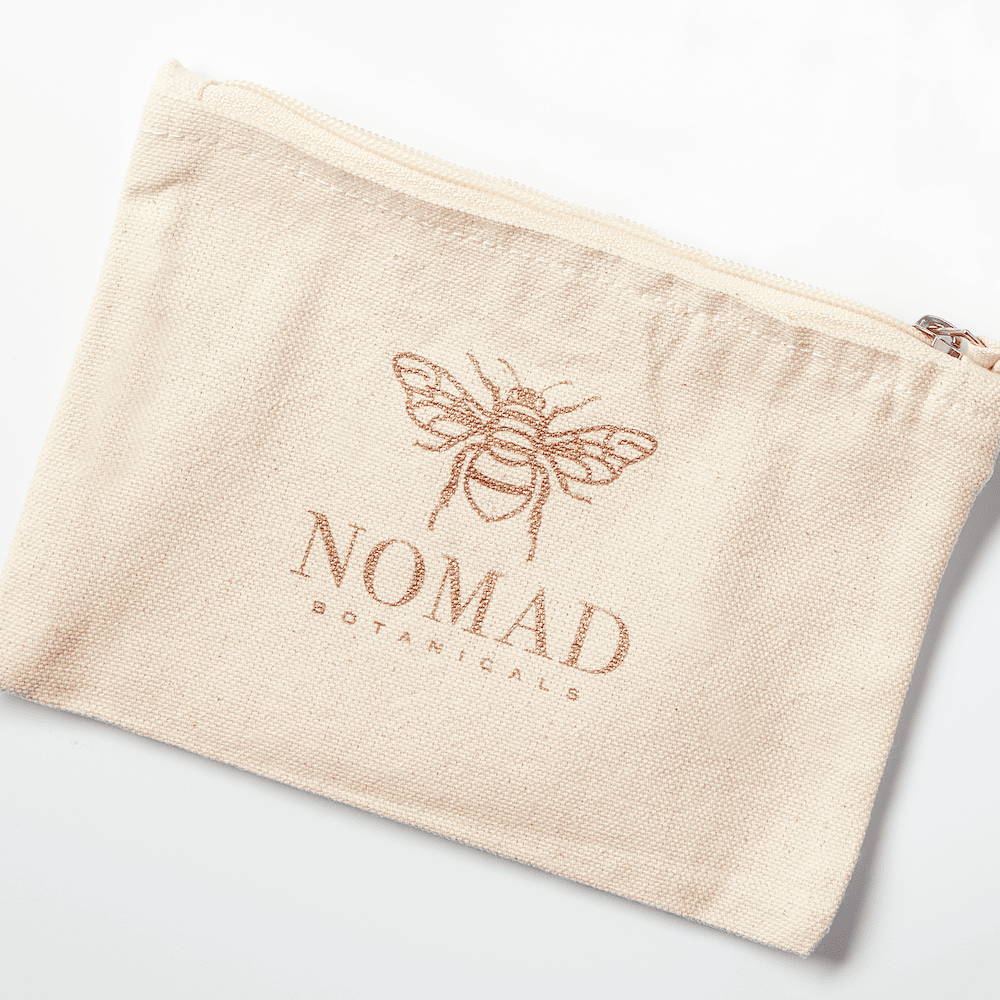 This Fair Trade manufacturer directly supports global farmers & workers, and donates to "Feeding America".